N3TWORK Partners With The Tetris Company To Release "Tetris Royale"
We're going to be getting another battle royale game for mobile as N3TWORK Partners and The Tetris Company will create Tetris Royale. Both companies made the announcement this week, as they will be developing a 100-player game for iOS and Android complete with competitions, tournaments, and leaderboards. Much like how Tetris 99 runs on the Nintendo Switch, only with one more player added to the mix. It will be interesting to see how the interface for this one works and how they'll be allowing players to see where they stand in the middle of a game. The Tetris 99 format looks really nice, but that is on a Switch where you're not using the screen for controls. Beta testing will start somewhere in 2019. For the time being, here are a couple of quotes from the announcement.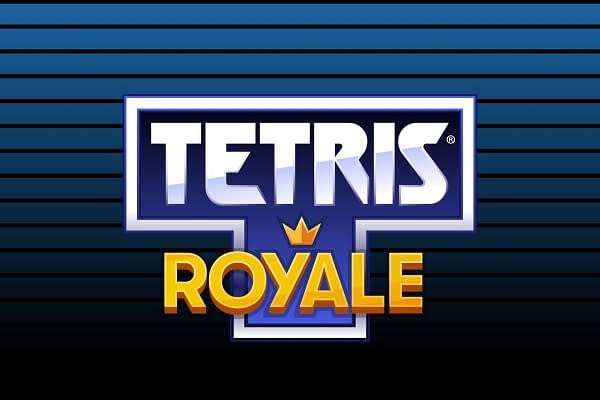 "Tetris is a timeless pop culture icon that has shaped the history of videogames and is truly loved around the world," said Neil Young, founder and CEO of N3TWORK. "Our team at N3TWORK is inspired to partner with this incredible brand and create new ways for millions of mobile game players around the world to play, compete and enjoy Tetris at an unprecedented scale."

"Fans across the globe love playing Tetris on their mobile devices, which is why we're pleased to join forces with N3TWORK to introduce new games that will push the Tetris gameplay experience to whole new levels of competitive fun," said Maya Rogers, President and CEO of Blue Planet Software, the sole agent for the Tetris brand. "Tetris Royale is just the start, and one that we think players will really enjoy. We look forward to letting the battles begin."