In all of the promotion for The Last Of Us Part II, a lot of fans took to social media to ask Naughty Dog what was going on with multiplayer. The company has shown off everything they could for the single-player campaign, which on the surface at the moment, looks fantastic. But there is a contingency of players who are obsessed with multiplayer so much that they basically harassed the company for showing nothing about it. And there's a good reason we didn't see anything for it: It's not happening. At least, not yet.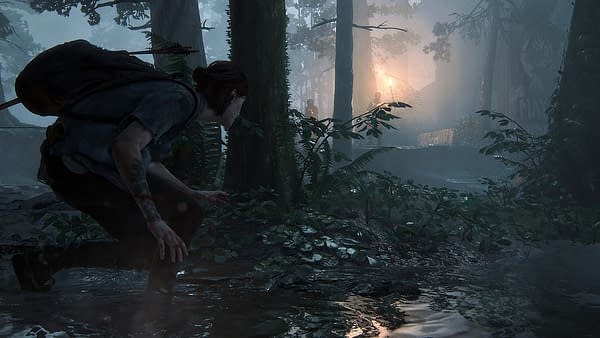 The devs took to the company's official Twitter page to post this announcement regarding multiplayer. The short version is they are focused on the single-player experience, and the multiplayer one is being put on the backburner.
An update regarding multiplayer: pic.twitter.com/CUd98LgJGC

— Naughty Dog (@Naughty_Dog) September 27, 2019
Now while that may anger some fans, think about this for a second. Naughty Dog, who pride themselves on quality single-player games, would rather you got an excellent experience rather than give you a half-hearted one just to include an online mode. That's a rarity. How many times have we as gamers played titles where the main single-player story is hot garbage while everything else was focused on multiplayer? The fact that they would rather give you an amazing story for a sequel like The Last Of Us Part II is almost unheard of. Especially in an era when companies can't wait to make a multiplayer mode and get you to buy 3,000 cosmetics and accessories that you can't resell legally.
No word on what the revised version of the Factions would have been, but it sounds like we won't be seeing it until long after the game is released in February next year.
Enjoyed this article? Share it!