Often when games are remade into movies, the results range from boring to disastrous. And much of that has to do with the script not adhering to whatever the original plot of the game was, or at the very least, not even coming close to the original intent. So, of course, people are naturally worried as to what's going on with the upcoming Uncharted film based on the Naughty Dog action-adventure series. But something that might put some fans worries to rest is that the film apparently has an endorsement from the game's creative director, Neil Druckmann. According to Geek Exchange, Druckmann is fine with the direction the film is going in as they focus on a younger Nathan Drake.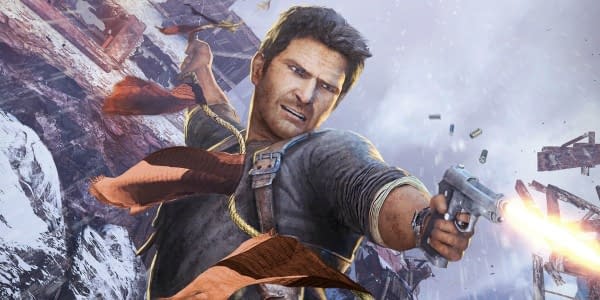 Of course, that's not really a guarantee that the film is going to be good, even with Tom Holland (Spider-Man Homecoming) in the starring role. It simply means that one of the leading people behind the series and the development of it over the years has no issues with the story they're working on. We are a little bit curious to know what he would think if the studio were working on a film with an older Nathan Drake that would be the same age as he is in the games. But that's for us to discuss if they ever do a sequel…
Enjoyed this article? Share it!