NetEase Inc. Acquires Minority Stake in Quantic Dream
In a rather interesting move this week, NetEase Inc. has managed to purchase a minority stake in French developer Quantic Dream. Quantic Dream has made a name for themselves with titles like Heavy Rain and Detroit: Become Human, which is one of the factors that caught the attention of the China-based company as they look to develop the next generation of games together with them. No details were released as to how big of a stake they took in the company or if there are any terms on the table as far as influence and development, but it sounds like they want to be a part of what QD is making. Here are a few quotes from the press release today: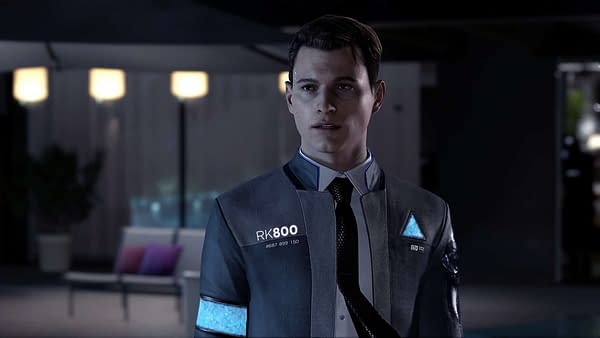 "With a strong focus on in-house development, we are constantly looking for partners that complement us in the development and creation of the next generation games," said Ethan Wang, VP of NetEase, Inc., "Quantic Dream's excellence in interactive storytelling and the valuable expertise it has built over the past two decades is exactly what we have been looking for. We are pleased to partner with Quantic Dream and we hope to create incredible game experiences for players all around the globe."

"The landscape of the gaming industry will go through major evolutions in the coming years, with new hardware to come, new business models to explore and new ways of playing to invent," said Quantic Dream CEO and Creative Director David Cage. "We want Quantic Dream to take a key role in this exciting future and having NetEase by our side as a strategic partner will allow us to expand our creative vision and develop the company to its fullest potential. NetEase understands what Quantic is about as they share our passion for high quality games and our ambitions for the studio."