Activision announced that they would be adding to the Infinity Ward studio by creating an expansion in Poland called Infinity Ward West. While it's unknown what titles the company will be working with, the one detail that has come out is that they'll be working more closely with the company's Los Angeles offices. below is a quote from the announcement about the studio.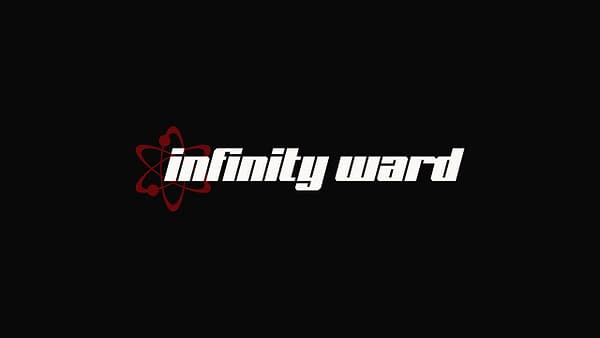 "We're thrilled to announce the expansion of our development capabilities with the opening of Infinity Ward Poland. We're building a world-class R&D studio that will tap into the creative local game development culture and talent in Poland. This expansion will further solidify our position as one of the most dedicated and accomplished teams in the industry. We look forward to great things to come."
Enjoyed this article? Share it!