New Survival Adventure Game Project: Aurora Is In The Works
Tesseract Games and FreeMind Games are currently working on a sci-fi adventure survival title going by the temporary name Project: Aurora.
---
Indie developer Tesseract Games and co-publisher FreeMind Games revealed their latest game on the way going by the name Project: Aurora. The game will have you working as a captain with your crew to explore a brand new planet and see what secrets may be living here, as you set up facilities to look for resources, plant life, and whatever else may be living here. But don't get too caught up in your work, as you never know what may be around the corner. Enjoy the trailer and info below as the game is aiming to be released sometime in 2023.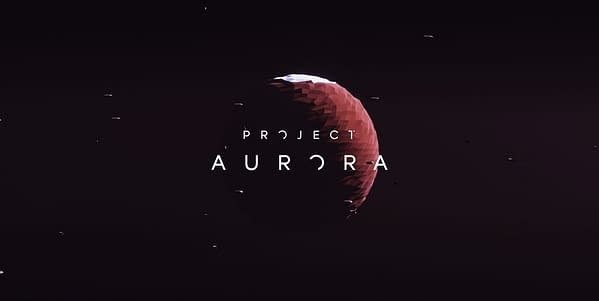 "You are the captain of the research mission, which lands on the surface of the newly discovered planet. Your task is to conduct the mission, manage its facilities, and organize an expedition deep into the unexplored areas of Aurora. You must learn about the past of the planet and look for traces of the lost expedition, whose last trace was an incomprehensible alarm signal. You will run a research program on an alien planet. You need to take care of supplies and development of facilities, but also the lives of your crewmembers. Remember that studying alien planets is a dangerous job. Each crew member can get sick, injured or even die. Explore vast unknown planets! You decide where you go, what you will do, how much risk you will take. The whole area of research is open to you. Your next expeditions (and discoveries) depend on your decisions, planning skills and what you want to know. Each element appearing in the game has been supported by modern scientific knowledge. All the discoveries that you will make in the game are logically related to real biology, geology, archeology, physics etc. Research methods and tools available to you are based on real methods of conducting research and archeological works."
"One of your tasks in Project: Aurora is to expand the base, You decide what to spend the acquired funds and how to further develop the base and the research mission. Acquiring energy, researching new technologies, using minerals found on the planet, also building mines, refineries, power plants and laboratories becomes essential. Together with your crew, you will embark on a research expedition to a newly discovered planet. However, this planet has many unfathomable secrets. Use the knowledge of scientific specialists and experience the history like in the best times of science fiction literature. Your mission is to learn the history of the planet and its inhabitants and unravel the mystery of the missing research team. However, things can get complicated, and obvious things are not so clear. Discover the rich history of past cultures and the story of people who came across the unknown. Be ready to make difficult decisions and then accept their consequences."
---
---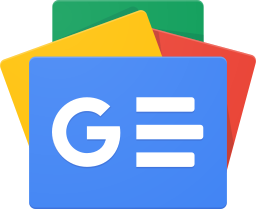 Stay up-to-date and support the site by following Bleeding Cool on Google News today!