Bethesda has a new trailer out for Wolfenstein II: The New Colossus that harkens back to a simpler time for cheap laughs and scary dogma. Playing off the old Leave It To Beaver motif from the golden age of television, the trailer has a show called Trust In Brother, where we learn a valuable lesson about just eating chocolate in the middle of the day and the punishment for doing so.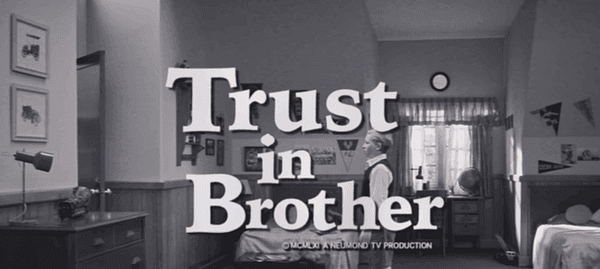 After that's done, you get to see some new footage of the primary character shooting up all sorts of bad guys and mech-like weaponry, because that's what Wolfenstein II is all about. Enjoy the trailer.
Enjoyed this article? Share it!