Last week, Niantic announced they had a new project coming to beta for Pokémon GO fans as they will soon be getting the Niantic Wayfarer. For the longest time, people have been complaining about the location of PokéStops. Both where some are located and where some are not. The beta program will help players to review nominations for PokéStops and Gyms, helping determine places to play. Essentially, helping get rid of stops that are in dead spots, closed businesses, private property, or dangerous locations. While at the same time helping improve where they go by pointing out specific locations people can commune at.
No date was given as to when the Wayfarer would go live in the beta yet, just some slight info released to players last week of its impending release.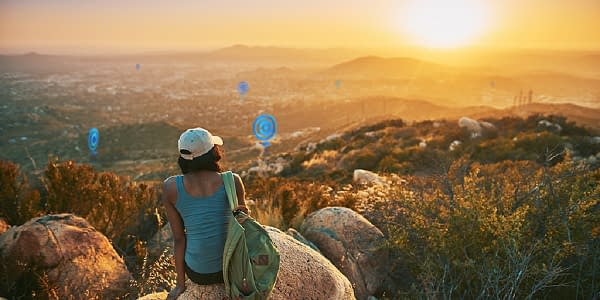 Eligible players in certain countries can continue to submit PokéStop nominations within Pokémon GO. Over the coming weeks, Wayfarer will start rolling out to a subset of the player base. Stay tuned to our Niantic channels for additional updates on future rollouts and availability of this new tool.

We hope that the launch of Wayfarer will help in our continued efforts to create an engaging experience worldwide and give Trainers like you the opportunity to shape Pokémon GO. Thank you for exploring with us, and as always, let's GO!
Enjoyed this article? Share it!