Ahead of any official announcement from Nintendo in press releases, the company has already listed the next three NES games coming to Nintendo Switch Online. According to their own website, the next three will be Donkey Kong Jr., VS. Excitebike, and Clu Clu Land. Donkey Kong Jr. is probably the most popular and well-known of the three as it shows Donkey Kong's son rescuing him after being imprisoned by Mario. It also sets up the history of the franchise to come later in the SNES game Donkey Kong Country, where the Jr. from the NES game is now the DK in the SNES game, all grown up. The second game, VS. Excitebike, was a 1984 arcade version of the eventual NES game, but for multiplayer. It was later released on Virtual Console for the Wii U.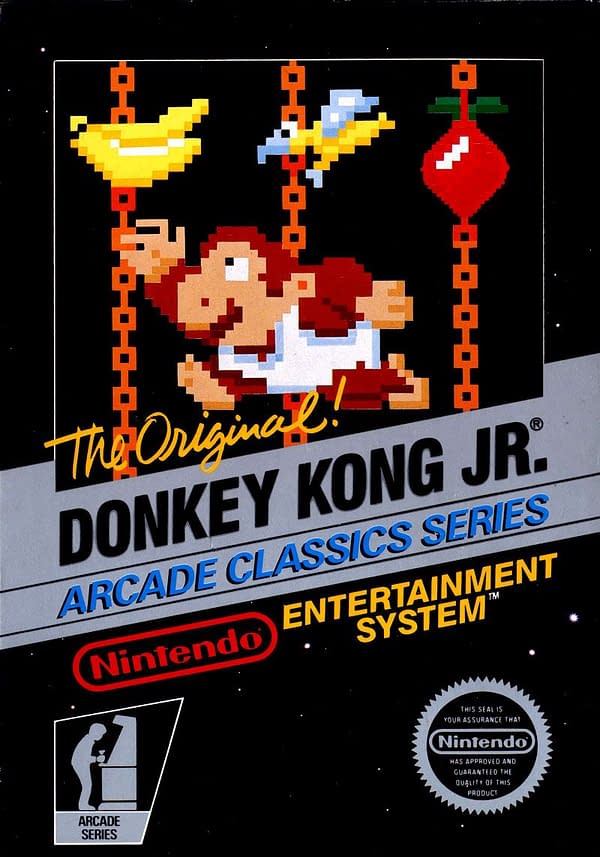 Clu Clu Land is probably the one that will have most fans scratching their heads if they don't know the history of the NES. Originally released in 1984 for the Famicom and then in 1985 for the NES, the game has you swimming around as a fish collecting stolen treasure and fighting off enemies using a soundwave. If part of the game looks familiar, it should, as many of the assets were later reused for The Legend Of Zelda. No official date was attached on their website, but we're assuming they will be added next week as they tend to get added within 4-7 days of being announced.
Enjoyed this article? Share it!