While Nintendo is promoting the Super Smash Bros. Ultimate North America Open heavily, there's another esports tourney happening this weekend involving Splatoon 2. On Sunday, February 10th, the Splatoon 2 North America Inkling Open 2019 will be kicking off the Turf War battles via online Ink Pools for qualifying matches. Nintendo has stated there are over 400 registered teams, but only eight of them will be able to move on and compete at PAX East 2019 in Boston in early April.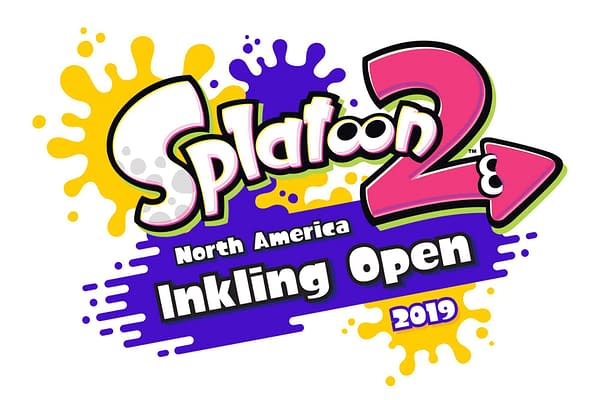 If you care to watch those competitions, they will be taking place starting at 9am PT, also being broadcast on Twitch and YouTube as you get to see some of the best duke it out for a spot in the elite eight. Best of luck to everyone involved, and we'll get you updates about the tournament as soon as possible.
Enjoyed this article? Share it!