In the midst of Washington state being one of the hardest0hit areas for the coronavirus, Nintendo made a huge donation to help battle it. According to the state's official website, North Bend, a Nintendo representative by the name of Jerry Danson contacted Eastside Fire & Rescue to donate over 9,500 N95 Particulate Respirator masks on behalf of the company.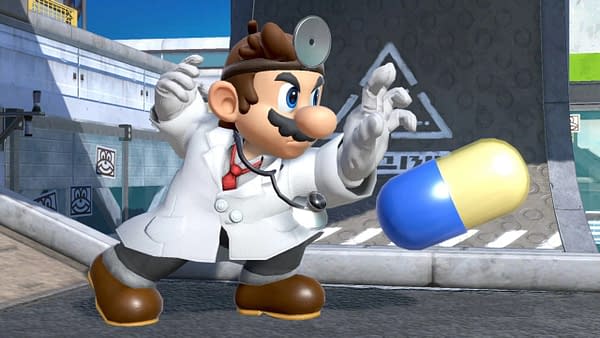 The N95 Respirator masks and other personal protective equipment are among the most requested items for first responders and health care providers. Danson stated the masks were originally purchased for emergency preparedness planning; however, amidst the COVID-19 crisis, knew there were needed elsewhere. Eastside Fire & Rescue staff will distribute the masks throughout the region to address immediate needs, including the City of North Bend.
The story is one of the many ways we're now seeing companies in affected areas step up and donate where they can to aid in the relief. While we may not be out of the woods yet when it comes to finding a cure and slowing down the spread of the virus, its cool to know some companies are doing what they can to help. We'll keep you updated on efforts from other gaming companies as we progress through these weird times.
Enjoyed this article? Share it!