According to the Norwegian Consumer Council, Nintendo is in some hot water as they have determined that the no-refund policy within their eShop (used by 3DS and Switch owners) violates Eurpoean law. You can read the full PDF letter here, but the language being used in the document is less than flattering. The short version is that as a game distributor, you must be able to offer refunds to players under the current EU guidelines, which Nintendo does not. In fact, Nintendo's policy is and has always been no-refund on digital sales.
The Consumer Rights Directive is applicable to sales of digital games purchased in the Nintendo eShop to consumers domiciled in EU and EEA countries. Domestic implementation of the directive applies to purchases made in Norway. In accordance with article 16 (m) of the Consumer Rights Directive the consumer does not have the right of withdrawal if the supply of the digital content has begun with the consumer's prior express consent and his acknowledgement that his consent entails that he thereby loses his right of withdrawal.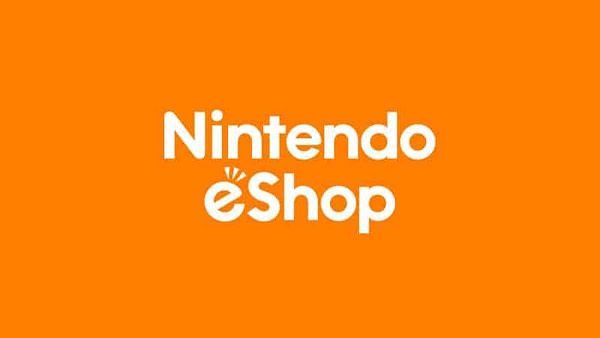 The reason for Nintendo's no-refund policy is pretty simple: they don't want people returning digital games for a refund if they manage to beat them within an allotted amount of time or find something wrong with the game that they don't agree with. Even a look through their support site will say that "accidental" purchases fall under the no-refund policy. So where does that leave things? For now, no action is being taken by the EU, but European countries tend to take violations in their law very seriously, so expect them to take some form of action against Nintendo in the next couple months. It probably won't force Nintendo to do anything without getting a ruling in court, but don't expect this to go away anytime soon.