The British Universities & Colleges Sport (BUCS), which serves as the national governing body for university sport in the U.K. (much like the NCAA does in the U.S.) will now oversee an esports arm called National Student Esports (NSE). The new system was created by Benchmark, which is "a group of organizations that specialize in the development of sport and entertainment networks" who are backed by the BUCS. The entire formation of this is basically to give college students in the U.K. their own kind of sports scholarships heading into the 2018/19 academic year, but as of right now, no colleges have announced they'll offer scholarships to play any games in the newly created league.

The NSE was launched last night during an invitational event at the Red Bull Gaming Sphere, announcing an esports championship that will happen sometime in October 2018. Right now there aren't a lot of details out there to determine what kind of impact this will have on colleges or student involvement, so we're hoping more news will be released ironing out those details in the weeks to come. Below are some quotes from the press release sent out this morning about the new league.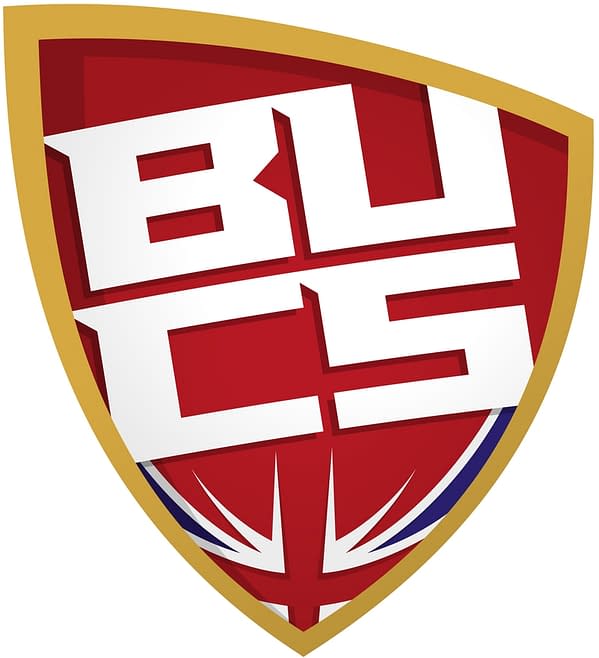 "The passion and commitment of the university esports community is outstanding and we believe it deserves further recognition and support," said Vince Mayne, Chief Executive Officer of British Universities & Colleges Sport. "Our experience stems from university sport and we are aware that esports does not need to be defined in this way. This is why we've partnered with experts in their field and why NSE will exist as a separate entity. It's important that the community is listened to and that we provide a platform to unite and support students around the UK like never before."

"It's my ambition to build the strongest esports scene and community in Europe and to push the UK scene on an international level," said Mo Fadl, Head of UK Esports for Riot Games. "The more opportunities we can offer to students, the stronger our talent pool will become. As an industry it's vital to elevate all levels of competitive players to help strengthen the ecosystem and widen the pool of professional players of the future."

Jonathan Tilbury, Executive Director of National Student Esports added: "Esports is already one of the largest competitive activities on campus but largely goes under the radar. Most major universities have an active society and participation in university competitions eclipses all other national esports competitions. Over the next few months we'll be working with societies to make sure NSE is shaped according to their needs. Through the support from BUCS and Benchmark, we'll be able to ensure these needs are met."
Enjoyed this article? Share it!