This morning, Oasis Games dropped some new info on a brand-new game coming for the PSVR called Animal Force. The game is basically going to be a tower defense VR title where you'll be commanding animals as they battle against aliens. At least, that's the premise we got from the game's description. We got a couple photos as well as some description about the game's modes for you below.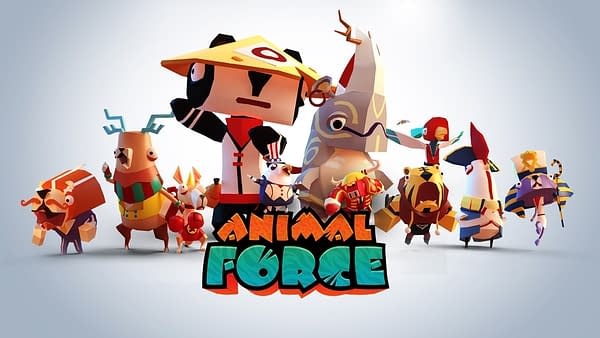 Animal Force helps brings like-minded animals and friends together! With one PlayStationVR headset and up to 3 non-VR players using the DualShock4 controller, friends can enjoy additional modes that feature asymmetric gameplay; Steal the Statue, Odd One Out, and Divide & Conga. It's controller versus VR with controller players attempting to sneak and escape past the VR player!

In the Story mode of Animal Force, the player controls a rocket that can scoop up animals, move them strategically to protect the atmosphere; or can choose to manually hold on to entire chains of superpowered animals to battle against the enemy forces. The player and their motley crew of animals can battle 30 different mission through a variety of environments with utilizing the best combinations of animals for the best protection.
Enjoyed this article? Share it!