You know by now we're suckers for underdog stories, and while we're still feeling the proverbial high from the individual effort of watching a guy throw ZeRo out of a Smash Bros. tournament, we may have just found a new candidate for the best team effort. Right now the Kiev Major is happening in the Ukraine, and the Dota 2 tournament is having its fair share of ups and downs. SG Esports is the South American, who were already feeling extremely lucky to qualify for the tournament, but probably felt like they were staring at the largest roadblock in the world when they learned they'd be facing one of the biggest top-tier teams in the league in the opening round: Team Secret.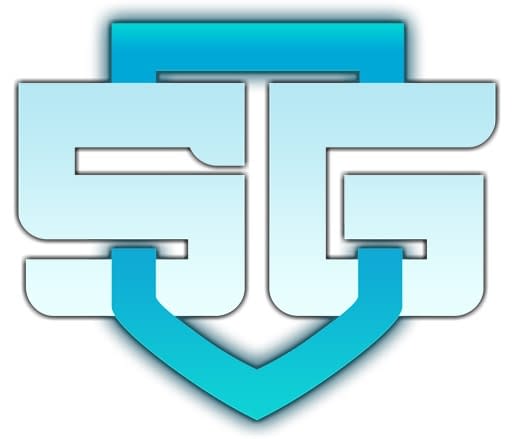 TS were playing their finest matches before getting here while SG had to earn their way up through a tough qualifier. When the two teams finally met, TS basically played a perfect game int he first round and went up 1-0, but SG came back in the second game responded in-kind with an awesome match of their own to tie it up 1-1. In the tiebreaker, SG's Adriano "4dr" Machado and Danylo "KINGRD" Nascimento pulled one of the best plays you can find, as Nascimento used a taunting emote to get TS's to lure Yeik "MidOne" Nai Zheng in for what he thought would be an easy kill, only to get blasted in the clip below.
From that point it was all downhill as TS just couldn't regain composure and made several mistakes, allowing SG to take the victory and kick one of the best Dota 2 teams in the tournament out int he first round. You can enjoy one of the last big plays of that game below as we patiently await to see SG take on Evil Geniuses in the next round.
Enjoyed this article? Share it!