In a rather interesting move today from the Boston Uprising, the team announced a new signee to the Overwatch League with Zion "Persia" Yang. Yang is a South Korean player who broke into the League through the Pacific division of the Contenders League, where he was a member of the Talon Esports team that finished first in Season Two. There's not a lot of build for the singing from the team in regards to what he can do for them and what they want to accomplish, just the small quote below.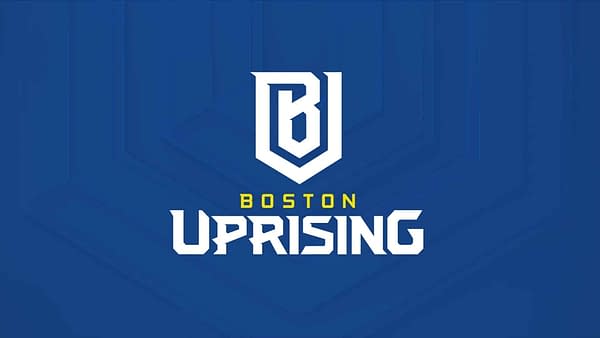 "We are excited to welcome Yang 'Persia' Zi-on to our team," said Chris "HuK" Loranger, President of Gaming for the Kraft Group. "We look forward to having him as a part of the Uprising and feel he will be a key member moving forward."
Boston could use the help as they barely made the playoff cut for Stage 1 over the Dallas Fuel, but failed to make it into the playoffs. Stage 2 starts on April 4th as they go up against the Atlanta Reign.
Enjoyed this article? Share it!