This morning, Blizzard officially launched the Overwatch Anniversary event, complete with a brand-new set of items to get in loot boxes, a brand-new deathmatch map to play on, and making good on a promise we thought might not be fully true.
The event will automatically reward you with an anniversary box upon opening the game — we were treated to four different skins with one being a gold, so that was a nice surprise. The big item that we didn't believe until we saw it in the game and in promotion is that everything is available — and we mean everything. All the skins from every event over the past two years are up for grabs, along with all the special sprays and emotes. Basically, if you're missing anything, this is your chance to snag it!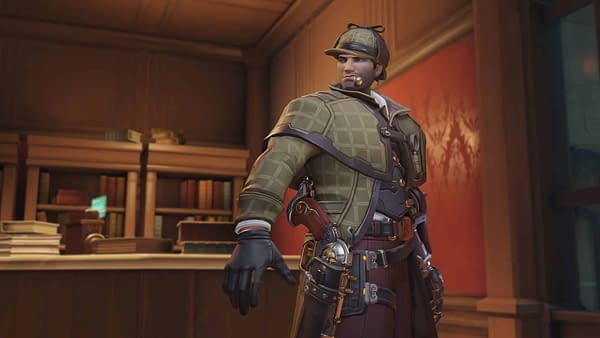 We have the trailer for the event for you below to check out, along with a gallery of all the new skins being put into the game today that you can get your hands on by playing and earning loot boxes. We wish you the best of luck as we will also be diving head-first into this and trying to collect everything in sight. Happy anniversary, Overwatch!
Enjoyed this article? Share it!