Peter Molyneux Reacts to Rumors of a New Fable Game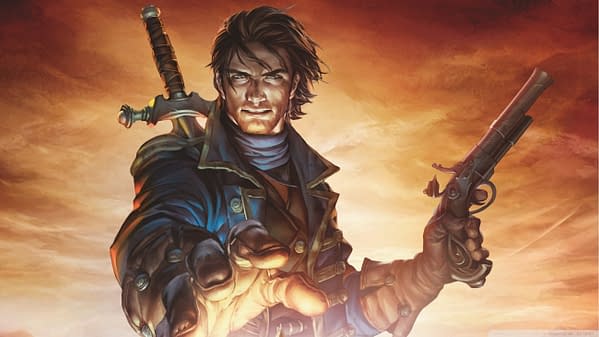 Microsoft reportedly has Forza Horizon developer Playground Games working on a new Fable game, and 22Cans designer and Fable creator Peter Molyneux spoke with IGN about what he'd like to see from the newest game in the series.
Molyneux left Microsoft and Lionhead Games, the original Fable studio, back in 2012 after Fable: The Journey. He then joined up with former Lionhead CTO Tim Rance at 22Cans. To date, 22Cans has sold early access on multiple titles including Godus, Godus Wars and The Trail. Despite three years of development and a large Kickstarter for Godus, none of 22Cans' projects have left early access.
"The Fable story hinted at a dramatic time before Fable 1 when the Guild was founded, this would be a perfect setting for Fable 4," Molyneux said, noting "the land of Albion would be much more primitive, the magic much more attuned to nature, the combat much more brutal."
The first two games in the series hinted at the dramatic creation of the Guild, and so Molyneux said he could see Fable 4 serving as a great opportunity to allow players to found the Guild.
In terms of the combat, Molyneux told IGN he'd "love to see brutal, visceral and fluid combat system that left permanent scars. Weapons like short swords, long swords, daggers, spears, long bows and crossbows all having a there own combat feel and specialties."
Molyneux also thinks the magic system should get a complete overhauled, giving players the "ability to 'craft' your own unique system." We pretty much blanket agree with a magic system overhaul if only because it's been so long since we last saw a game in the series, and the way gamers approach combat and magic in 2018 is much different than 2010.
Molyneux would also like for players to be able choose their familiar and have their own horse they can train, as well as their own home they can "build from scratch up to an abode fit for a hero." Which basically amounts to the customization options of pretty much every major budget current-gen RPG. Also, most of those features were available in all of the previous games, which means they're likely to see a reappearance in Fable 4.
Microsoft has been teasing a new Fable game since May of 2017 as Phil Spencer has been a champion of the cause.
---
---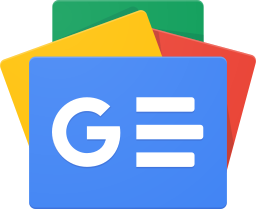 Stay up-to-date and support the site by following Bleeding Cool on Google News today!