Oculus and nDreams announced this week that their upcoming game Phantom: Covert Ops has received a brand new release date. Both companies announced that the game will now launch in 2020 on Quest and Rift, but did not give any specifics of a quarter or season beyond that information. We have some extra pieces of info from nDreams for you below that came with the announcement, but again, it doesn't give a date or a reason why. Simply the standard reason most publishers go with is that they "needed more time to ensure they deliver a game that meets their high standards". You can check out some photos and a trailer of Phantom: Covert Ops below that in the meantime.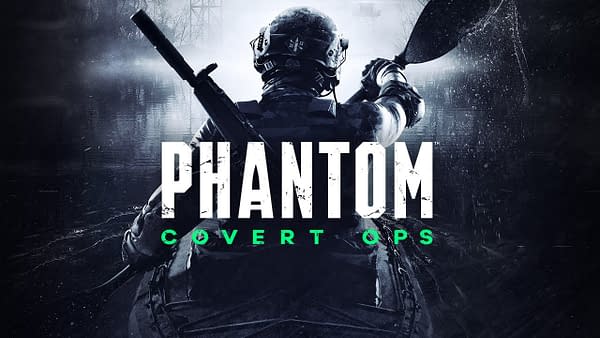 Everyone at nDreams has been overwhelmed by the response and awards Phantom has received since we announced it. It's been fantastic to see how many people are excited by the game, and we're committed to delivering the best stealth-action experience possible in VR. In order to do this, we've decided to move our release date into 2020, and we'll be announcing more about this in the coming months. In the meantime, we appreciate everybody's patience – we promise it will be worth the wait.
Enjoyed this article? Share it!