Today, FACEIT officially launched PlayerUnknown's Battlegrounds competitions on their platform, drawing in over 200k players in competitions. The entire purpose, besides bringing in new players to the platform, is to give those withing to go pro on the esports circuit a place to show off their skills and rankings and try to make a career out of competing. We have a couple quotes from both companies on the launch below, but this does present a chance for elite PUBG players to get the recognition the same way some CS:GO players did in the past.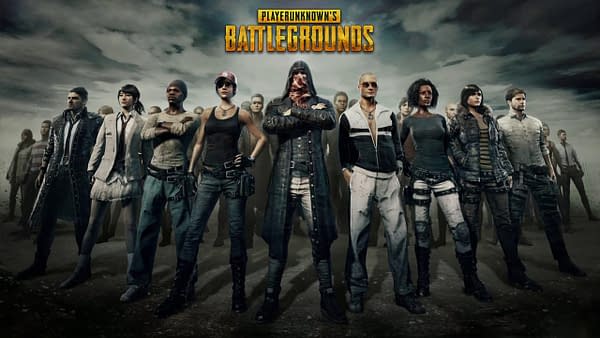 "Whilst we anticipated high levels of success with the closed beta, we were blown away by the positive feedback and the number of sign-ups. The integration we developed with PUBG allows players to be in a match within seconds and we're excited to welcome everyone on the platform to jump in and experience our competitive battleground," says Niccolo Maisto, CEO of FACEIT. "PUBG is continually proving its fierce potential as an esport, and we're thrilled to be a part of that exciting journey by offering players unprecedented opportunities to develop their skills."

"The FACEIT integration offers our community a uniquely competitive framework to play PUBG at a level they haven't experienced before. The closed beta proved the value of our partnership, and we can't wait to watch the competitive scene develop further," said Hyowon Yoo, Head of Business Development and Operations, NA/EU, PUBG Corporation.
Enjoyed this article? Share it!