Another game we got to try out at the special Nintendo Nindies event before PAX West is a puzzle game called Treasure Stack.
Now, at first glance, a lot of people looked at this game, saw things with various colors falling from the ceiling in a specific space, and immediately thought "oh, it's Tetris or Puyo Puyo." While there are similarities, they are not at all the same.
The one element that will sound familiar is that you need to get the same color grouping of chests together along with a key that matches that color in order to clear them off the board, while junk is dropped on your opponent's stacks when you succeed.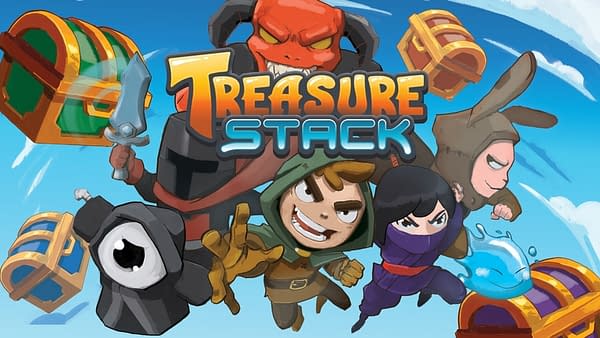 You get a nice little gripping item that will drag items to the ground faster, as you can pick up chests by twos and move them around the board in a strategic fashion in order to clear them out faster than you'd expect. Treasure Stack is pretty frantic and can be insane when you're playing against three people.
The game is currently being set for a December 2018 release according to Nintendo's official website. We think puzzle players will get a kick out of it once they learn how to master its stacking process.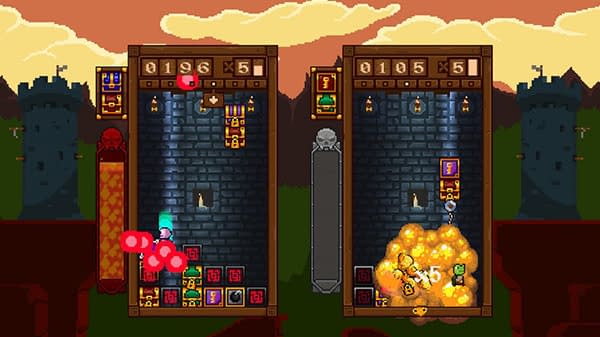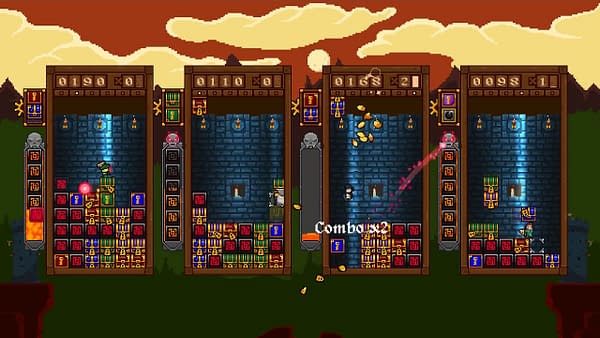 Enjoyed this article? Share it!