The next Pokémon GO event from Niantic has kicked off as the devs are celebrating the Sinnoh Region with a weekend appreciation event. Running from now until Monday, February 10th at 10pm local time, you have a chance to find Pokémon originally discovered in the Sinnoh region. They'll be all over the map, but will mainly be showing up more often in the wild and in raids. Here's a little more detail on what you'll be doing during this Pokémon GO event.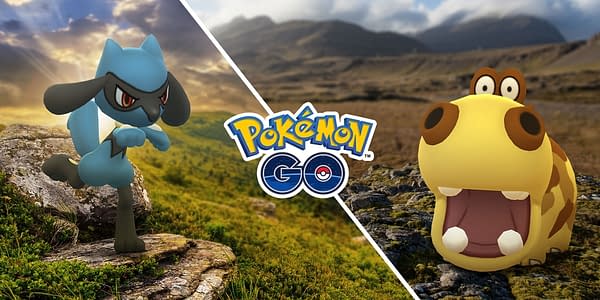 All 7 km Eggs obtained during the event period will exclusively hatch certain Pokémon from the Sinnoh region, including Budew, Combee, Bronzor, Gible, Riolu, Hippopotas, and Mantyke. Event-specific Field Research tasks will reward you with encounters with Pokémon that were originally discovered in this beautiful region, as well as Sinnoh Stones. And last but not least, if you're lucky, you might hatch a Shiny Riolu or a Shiny Hippopotas!

Glacial, Magnetic, and Mossy Lure Modules activated during this event will last one hour, and each time you open a Gift, you could receive up to two 7 km Eggs as long as you have space in your inventory.
Enjoyed this article? Share it!