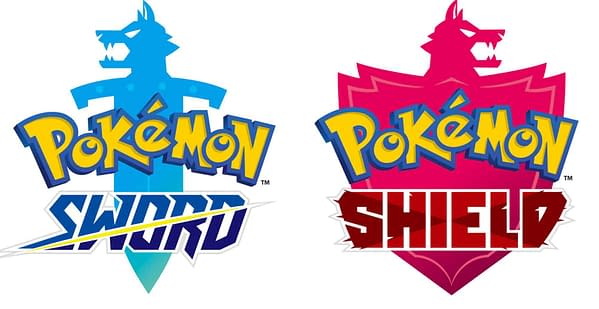 According to Nintendo, Pokémon Sword and Shield are being developed to "emphasize the fun of playing Nintendo Switch in handheld mode," which is a step back form Pokémon: Let's Go, Pikachu! and Eevee! which were designed to highlight the "fun of Nintendo Switch in TV mode."
The news comes by way of Nintendo's recent investor report, which highlighted the difference between the two generations of Pokemon games. It appears that, alongside the Pokémon Go connectivity, the main difference between the Pokémon Let's Go and Pokémon franchises will be the TV vs handheld preference. That said, all four games are playable in both modes, and plenty of players found Pokémon much easier to catch with Pokémon Let's Go in handheld mode, rather than TV.
Pokémon Sword and Shield are the first mainline Pokémon games being developed for the Switch, which means they'll be playable both on a home console and as a handheld. However, as the mainline series has always been handheld, knowing that developer GameFreak plans to stick with that formula for Sword and Shield is no surprise.
Enjoyed this article? Share it!