Well, that's not exactly how we thought the situation would end, but it appears PUBG Corp's fight with Epic Games has come to an end. The studio behind PlayerUnknown's Battlegrounds has officially ended its lawsuit against the makers of Fortnite in what was probably going to be a hotly contested copyright claim.
According to Bloomberg, a letter was sent withdrawing the complaint this week, but there was absolutely no comment as to whether or not they were simply dismissing their claim or if some kind of settlement had been reached in private.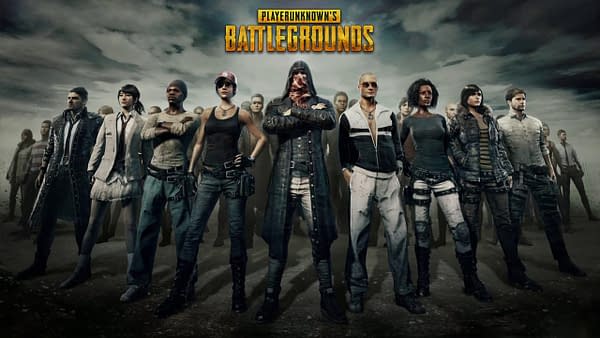 Our own take on the situation is basically confusion. First off, PUBG Corp. was trying to claim that Fortnite's format was simular to a lot of what their game had created, while at the same time trying to ignore that games like H1Z1 had existed before it and being very careful about their wording to make sure they didn't make any claims to creating the battle royale format. So already, the lawsuit was ripe with opportunities for Epic Games to poke holes in it if it ever went to court. But it would be interesting to be a fly on the wall for the moment they decided to dismiss it. Maybe somewhere down the road, we'll get the official word.
Enjoyed this article? Share it!