PUBG Corp. revealed the finer details this morning to the PUBG Global Series 2020 in Berlin as they laid out qualifications and format info. Players will ve vying for a $6+ million prize pool taken from sales and crowdfunding efforts from PGC 2019. Pro teams can expect a guaranteed minimum of $20k for each PGS event after all those efforts took place. The first three PGS events will feature a prize pool of $500k each, while PGC will award $2,000,000. We have the full details and bracket info of how the Berlin competition will go, which will run from March 31st all the way to April 12th.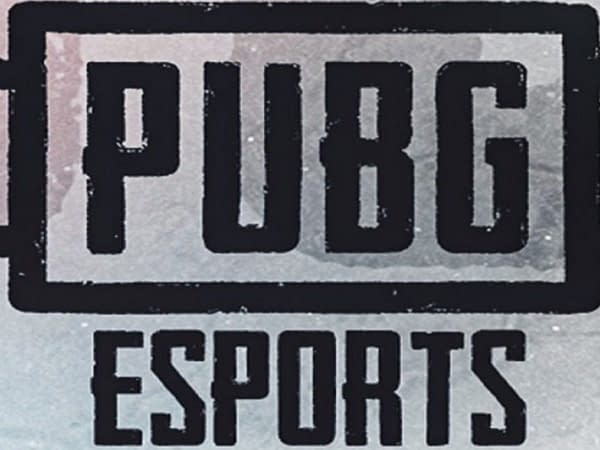 A total of 32 teams will compete at each of the three PGS events. The top four teams from the most recent global competition will automatically qualify for the next event. The remaining 28 slots will be filled by teams who participate in regional qualifiers in one of the six regions, including Korea, China, Japan, Europe, Americas, and Asia Pacific.

Each PGS event will consist of three stages: Group Stage, Elimination Stage, and Grand Finals. The event will run for a total of nine days. The top 12 teams (six from each group) out of the 32 teams in Group Stage will advance to Grand Finals. Elimination Stage will be the last opportunity for four more teams to catch the train to Grand Finals.

To crown the 2020 PUBG World Champions, 16 teams will battle it out at PGC 2020. The top four teams from the third PGS event will automatically qualify for PGC. The remaining 12 spots will be filled by the highest ranked teams based on the sum of points scored in the Grand Finals from all three PGS events.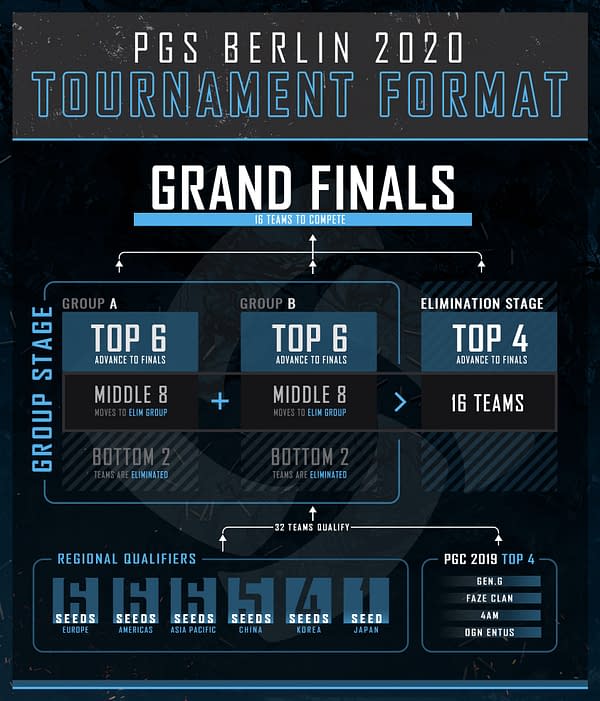 Enjoyed this article? Share it!