"PUBG Mobile" Receives A New Anti-Cheat System
Tencent and PUBG Corp. have announced this week that they are taking further precautions against rampant cheating happening in PUBG Mobile. This week, both companies announced they have upgraded their anti-cheat system with new software and protocols. The system will watch over players and check their behavior against "a massive and ever-expanding library to cross-reference when detecting suspicious software". Basically, it will monitor and discipline anyone caught cheating, with extra emphasis put on those who are reported. While the news is welcoming, it will be interesting to see how it's applied in PUBG Mobile moving forward.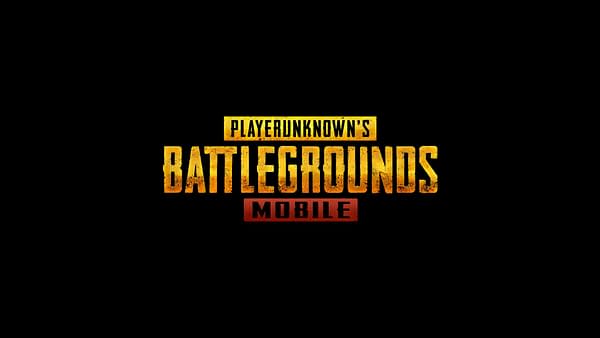 Additionally, the security team utilizes game observation to fairly monitor players who have been reported through the game's system to ensure only players using additional software or other means of hacking and cheating to deter from the game's environment are banned. The team can efficiently observe gameplay to differentiate between the use of unfair software and player skill as well as unusual game occurrences due to lag or packet loss.

"We want players to know that we are 100% committed to providing a fair gameplay experience for everyone. Said Vincent Wang, General Manager of Global Publishing Department from Tencent Games "We take enormous pride in the game we work on every day, and cheaters cheapen all of our work. We're doing everything possible to keep cheaters out of our game as much as possible, and hundreds of team members are dedicated to this task."

In a commitment to swiftly deal with players utilizing hacking and cheating software, PUBG Mobile developers are able to enforce player bans in real-time. By combining detection software, observation, and player reporting the developers are able to efficiently and swiftly remove cheaters even mid-match so as to maintain a positive gaming experience for players.