As we exit out of 2019 in a couple of weeks, PUBG Mobile revealed their plans for the game's 2020 esports initiatives, while reflecting on 2019's success. First off, we now know their esports tournaments in 2020 will offer up a major prize pool of $5m, double that of the PMCO in 2019. If you want to get in on that, the PMCO 2020 Spring Split registration will start in January 2020. What's more, the Tencent revealed a global esports ecosystem structure will be completed as an amateur/semi-pro/pro-level and country/regional/world level in 2020. Meaning there will be more ways to enter the competition for different areas and skill levels.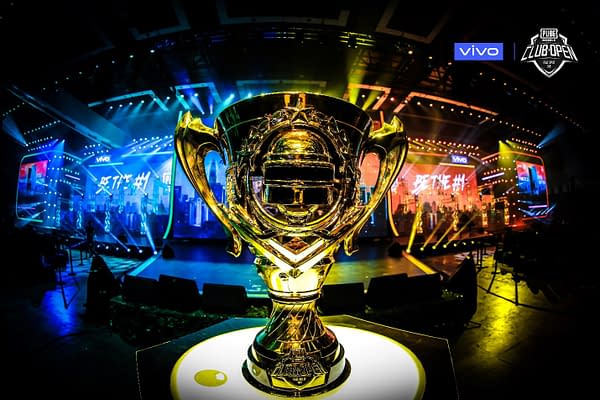 For the college end of things, the Campus Championships for amateur and PMCO for semi-pro and pro players, the World League for professional players will start in May and October in 2020. The competition will start with Pro Leagues in selected countries and regions. Which includes Indonesia, Malaysia, Thailand, and Vietnam, as well as South Asia and the Americas. Finally, the Pro leagues will culminate in the World League, where top pro teams will face off for the World Championship and a bigger prize pool. Next year has a chance of being a major stepping stone for a lot of players.
"The success of PMCO 2019 with millions of concurrent viewers is one of the testaments to the strength of PUBG Mobile's community and the true potential and broad appeal for mobile esports", said James Yang, Director of PUBG Mobile Global Esports, Tencent Games. "We are glad to bring players and over 50,000 teams together from different countries around the world, with 10 different regions represented in PMCO."
Enjoyed this article? Share it!