PUBG Mobile had a few announcements this week, including reaching 400 million downloads as one of their latest achievement. PUBG Corp and Tencent also boasted that they secured 50 million daily active users outside of China, giving them two milestones in a single week of play. All this at the end of a new mode announcement for 4v4 battle mode for quicker games between two teams, of which you can read the details below! The new mode is available for both FPP and TPP with a timed respawn mechanic for both teams fighting over the most kills.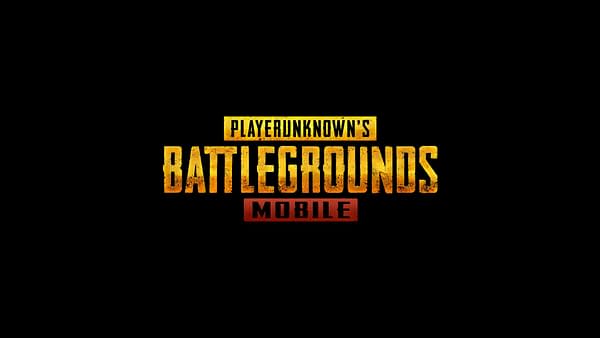 The deathmatch mode is just one part of a larger update for PUBG Mobile, including additional Godzilla: King of the Monsters themed rewards, gameplay additions and other notable balances. Further details for today's content update include:

Upgraded Control Settings – FPP and TPP now have unique control settings for increased on-screen control customization, including an all-new button specifically for vaulting and climbing;
Godzilla: King of the Monsters Theme – As part of the ongoing collaboration between PUBG MOBILE and Godzilla: King of the Monsters, a daunting Godzilla theme arrives in the lobby background, along with multiple other thematic events, rewards and more;
Vikendi Footprints – Players can now act as sleuths to track their enemies' whereabouts with the addition of footprints in the snow of the tundra Vikendi map;
Third-Party Anti-Cheat System – A new app prevention system has been added to detect and report cheating behavior through emulators and modifiers;
Fresh Achievement Challenges – Players can challenge themselves to a new wave of in-game trials for the new team deathmatch mode, such as initial and final kills, number of victories and more;
Additional Social Features – Today's update introduces multiple new social features, including MVP showcases at the ends of matches, upgrades to the portable closet system, popularity gift rewards, charisma ratings and more.
Enjoyed this article? Share it!