[rwp-review-recap id="0"]
Utawarerumono: Mask of Truth is the sequel to Utawarerumono: Mask of Deception from Atlus, technically the last part of a trilogy, but we probably won't see the first game in North America for a long time.
You're thrown back into the middle of the civil war that's been happening between multiple countries as you explore new areas of the world. You're a bit heartbroken over the previous game's events, but you tread forward into new territory, having new battles and exploring more of the story as everyone seems to be doing two different things at once because… war.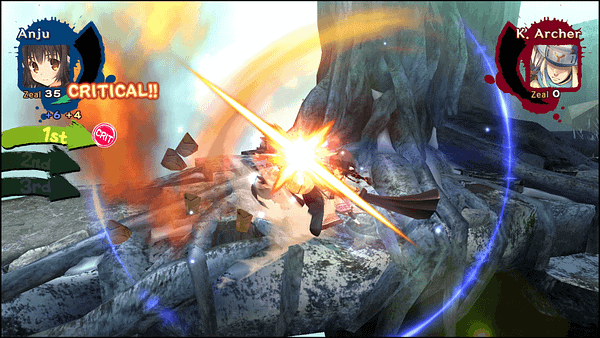 The game takes place a few days after the events of Deception, so if you're not familiar with the story, you'll probably be lost. When it comes to the characters, as you explore more of their history, there's some material you just need to know. And trust me, you'll need to know it, because the game is about 75% story.
You'll read tons of dialogue before being thrown into a tactical RPG fight, then back to more story before the next battle. The combat is where the game really shines as you'll be given different scenarios with specific win conditions in order to triumph over your foes.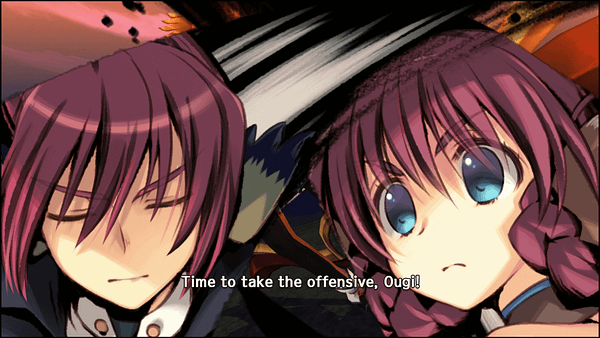 There's a lot to take in with the combat system, as you'll have the ability to build your strategy and use everyone effectively — even in battles where you're stuck using specific characters. You can even co-op your moves between two characters and make both of them more effective at once. Sure, you're putting two characters into a single turn, but it works well.
Building combs is a necessity, as you'll be building up a meter to get more powerful hits and even extra turns to help end the battle. Do this successfully enough and you'll be able to do a special maneuver that is basically an instant win.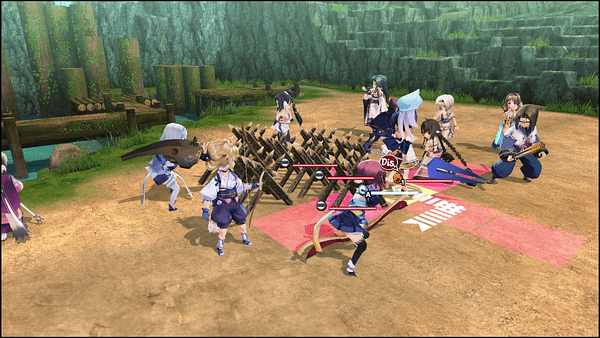 Utawarerumono: Mask of Truth drags throughout the game with the long scenes, but the battles more than make up for the time you'll be spending in them. The fact that you can customize battles so you can skip over animations and combo maneuvers to simply get the job done quickly was a nice bonus. The downside is you do need to play the first game to even understand a little of what's happening. I feel like it's taking a step backward with any game when you can't explain everything that happened before, and players need to go find the first game before playing this one. That said, this end to the trilogy isn't too shabby.
[rwp-review-ratings id="0"]
[rwp-review-form id="0"]
Enjoyed this article? Share it!