Rainbow Six Siege Operation Chimera has finally hit the test servers, meaning players can try out the new content until March 2nd.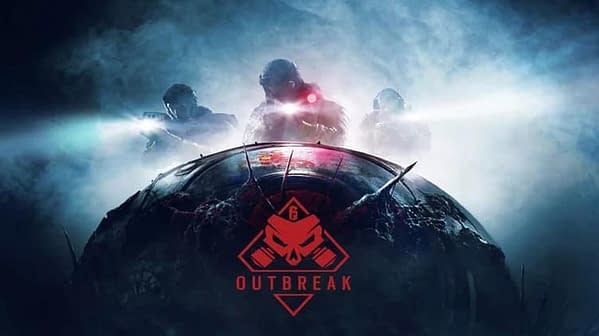 While I like to dabble in Rainbow Six Siege, it's not something that takes up most of my online multiplayer time. It's clearly found a strong audience through three years of content though, with continued support and tons of new operators along the way. The health of the game is looking great and it clearly has a big future ahead of it.
In that very immediate horizon, Operation Chimera is coming, which will see the game get two new operators in Lion and Finka. Even though the content doesn't land officially until March 6, 2018, you can play around with the characters today. They are now available on the Test Servers for the game on PC, which will be running until March 2, 2018. You can go play some multiplayer matches and see how they stack up, but more than that, you can dabble in the game's new limited event PvE mode Outbreak. This will pit co-op teams against a horde of spikey, zombie, alien things. It looks like a totally new kind of pace for the game, and like it could be a great experience with friends. It's not clear when exactly the mode will be available on the Test Servers though as Ubisoft are currently just saying:
The limited-time Outbreak event will be made available periodically throughout the Test Server phase starting on February 20th
You will just have to be eagle-eyed on that one I suppose.
It's live now so go have at it!
Enjoyed this article? Share it!