Posted in: Games, Rainbow Six Siege, Ubisoft, Video Games | Tagged: rainbow six: siege, Six Invitational, ubisoft
---
Rainbow Six Siege Reveals Year 8 Season 1 Content
Ubisoft dropped details of what's to come in Rainbow Six Siege, as players will soon be able to dive into Season 1 of Year 8.
---
During the Six Invitational 2023 today, Ubisoft revealed details of what's to come for Year 8 Season 1 in Rainbow Six Siege. The major highlight for this season is the introduction of Brava, who is the new Brazilian Operator you'll be able to attack with, as she comes with an all-new drone called the Kludge. The season will also bring in a number of updates for the gameplay, which includes an immersive reload, a new Mousetrap feature that goes after people who use a mouse and keyboard on consoles, and expanding their anti-toxicity measures. Along with these announcements, the company is offering up the Year 8 pass for $30 between February 20th-March 20th, and the Premium Year Pass for $60. More about Year 8 will be revealed tomorrow just before the Six Invitational finals, but for now, here's everything we got for the company on this new season.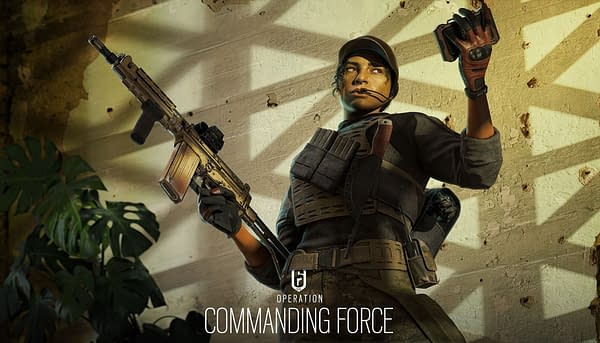 "Commanding Force unleashes Brava, an invaluable new Attacker equipped with the Kludge Drone gadget. This drone disrupts hostile surveillance and provides counter tactics, like repurposing the technology for her squad. An extremely adaptable Operator, Brava can gain an advantage in any environment by accessing electronic resources available to her. Brava is a three speed, one health Operator, and her loadout features a PARA-308 or a CAMRS as a primary weapon and a USP40 or a Super Shorty as a secondary weapon. Commanding Force brings a balancing update to Zero, improvements to the Play Section UI, balancing change on weapon attachments, and a new immersive reload system: interrupting the animation will leave the player without a magazine, but closed bolt weapons will have a single-round for the player to use at any point during the reload."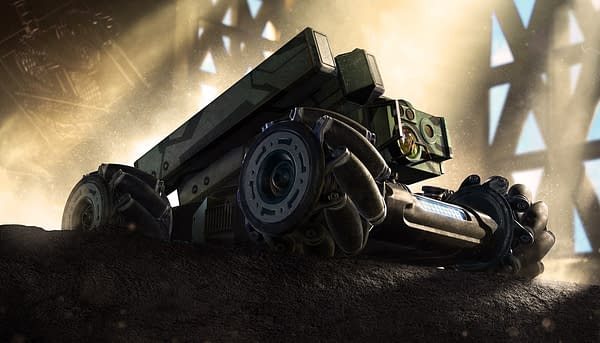 "Important gameplay updates such as Mousetrap arrive in Year 8 Season 1 that further player protection improvements. Rainbow Six Siege players who use mouse and keyboard on consoles will activate a penalty that adds lag to their inputs. The goal of this penalty is to encourage fair gameplay by removing the unfair advantage that mouse and keyboard players have on consoles. While active, continued use of mouse and keyboard gradually increases the lag over several matches, making it harder to aim and shoot. Completing matches with a controller will gradually reduce the lag back to normal. Further anti-toxicity measures include a new Reputation Penalty for abusive voice chat. While active, this penalty mutes repeat offenders by default to prevent hateful and disruptive content in voice chat. Muted players can still use voice chat but will only be heard by players who unmute them."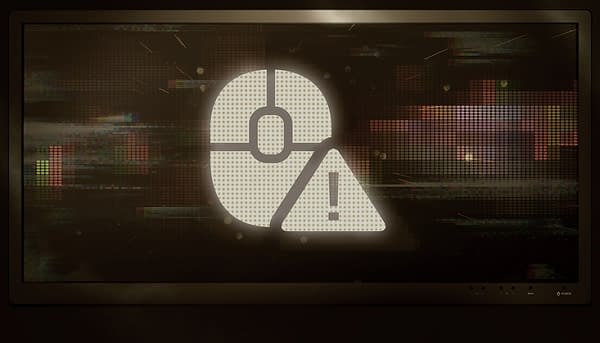 "Also, new onboarding features arrive this season to assist new players in learning Rainbow Six Siege: Beginner Challenges and Specialty Challenges. Beginner Challenges identify an Operator's playstyle in-game. All Operators have one to two specialties which can be checked during the Planning Phase, in the Operators section, and in Operator Guides. Specialty Challenges aim to help beginner players learn the various Operator specialties and what they contribute to a match. By completing challenges, players can earn a variety of rewards, including an Operator, after finishing all challenges for a single specialty. If the Operator is already owned, players will earn their value in renown instead. All players can complete the challenges and earn all rewards, not just beginners."
---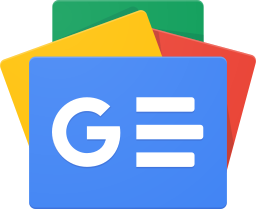 Stay up-to-date and support the site by following Bleeding Cool on Google News today!