Redfall Rumored To Be Coming Out This May
According to the latest reports this morning, Bethesda Softworks is looking to release its next game, Redfall, sometime in May 2023. The report is coming from Windows Central, who claim they have heard from sources within Xbox Game Studios that the plan is to possibly launch the game early in the month, and if things go the way they want them to, there may be an Early Access period for players to try out a piece of the title before it comes out. The game is one of two major titles from Bethesda planned for 2023, the other being Starfield, which currently doesn't have a set date or even a confirmed window, as much of the game's development still seems up in the air. We'll see if anything comes of the reports because the reality is until the company actually says something, it's all speculation that could change on a dime.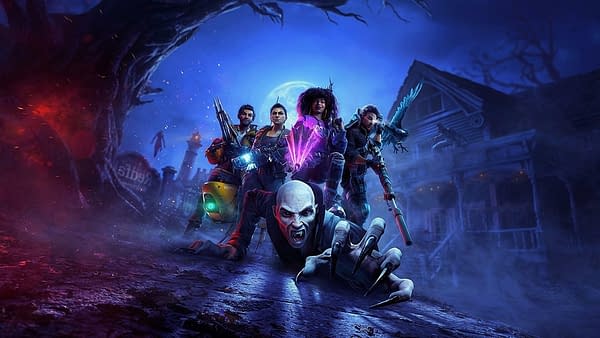 "Redfall is an open-world, co-op FPS from Arkane Austin, the award-winning team behind Prey and Dishonored. Continuing Arkane's legacy of carefully crafted worlds and immersive sims, Redfall brings the studio's signature gameplay to this story-driven action shooter. The island town of Redfall, Massachusetts, is under siege by a legion of vampires who have blocked out the sun and cut the citizens off from the outside world. Explore the open world and immerse yourself in a deep story campaign as you unravel the mystery behind the vampires' appearance. Ally with a handful of survivors against the creatures threatening to bleed the town dry."
"Redfall blends single and multiplayer options seamlessly, allowing the player to venture into the darkness alone or to squad up for up to four-player co-op. Teammates can try different hero loadouts and combine their strengths to find creative solutions to the vampire apocalypse. You will collect an arsenal of specialized weaponry and customize your character with unique upgrades and abilities to suit your playstyle for guns blazing, stealth combat, and everything in between."
---
---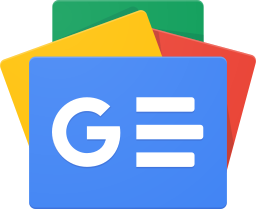 Stay up-to-date and support the site by following Bleeding Cool on Google News today!