ReKTGlobal introduced their official team for the upcoming Call Of Duty esports league as we'll be getting the London Royal Ravens. The company had to form a new city-based franchise based on the way the new league is being crafted and launched the new brand to keep its brand active in the league. According to the press released today, the team name stems from the legend of the Tower ravens. "It is said that the kingdom and the Tower of London will fall if the six resident ravens ever leave the fortress. There are seven ravens at the Tower today – the required six and one to spare. Charles II is thought to have been the first to insist that the ravens of the Tower be protected after he was warned that the crown and the Tower itself would fall if they left."
Here's some added details on the team and who will be coaching it.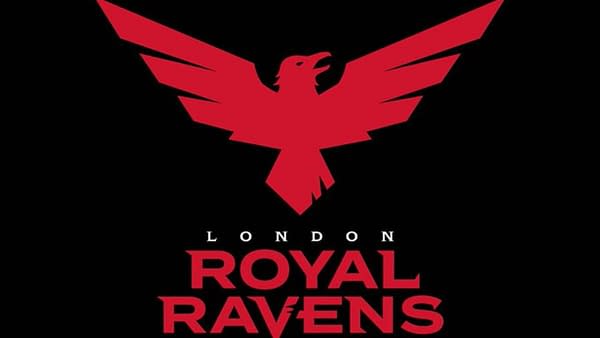 Managed by Esports veteran Michael "ODEE" O'Dell and featuring a starting lineup of power players Wuskin, Skrapz, Dylan, Jurd, and Rated, the Royal Ravens are hungry, passionate, and scrappy and look forward to bringing the championship title back to the homeland.
Enjoyed this article? Share it!