Relive the Entire Daniel Bryan Saga as a WWE 2K19 Storyline
Probably one of the most iconic wrestlers in work for WWE in the past decade has to be Daniel Bryan, and WWE 2K19 is going to give him a spotlight for it. Today the company announced that you will be able to play as Daniel Bryan throughout his entire WWE career — from going through NXT all the way to his championship glory at WrestleMania XXX, to retirement and finally his return. Here's a quick quote from the company about the new storyline.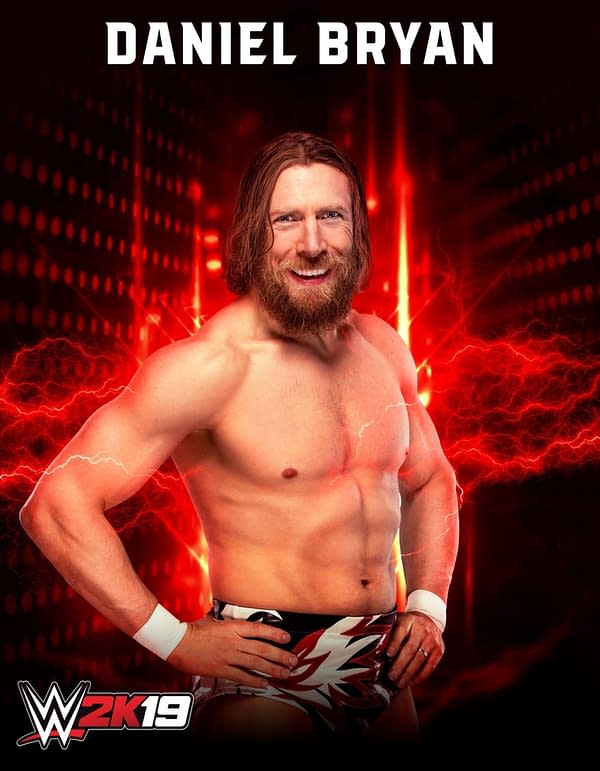 The "Return of Daniel Bryan" Showcase features vignettes with historic WWE footage and Daniel Bryan's own words that give context and backstory to the subsequent matches that gamers will play through, enabling players to truly feel the adversity that Daniel Bryan has faced each step of his WWE career. Fight for his dream by competing in 11 objective-based, legendary matches, and one additional "surprise" match, playing as variations of Daniel Bryan to unlock historic arenas, Superstars, attires and championships.
Now, beyond his retirement, we're guessing that means you won't be getting some of the low points of his career, or even some of his more memorable ones due to some key factors. Like being fired for choking out Justin Roberts with his own tie, or his on-screen relationship with AJ Lee that helped get the "Yes/No" chants over, or his brawls with CM Punk, or the two years of visiting every doctor in the country to be told he was fine only to be told "no" by WWE over and over again. You're probably just getting a WWE 2K19 stylized highlight reel of his achievements.