Some Things Can't Be Undone: We Review Last Day of June
[rwp-review-recap id="0"]
There's no way for us to look at Last Day of June and not immediately think of the Pixar movie Up. Back when the game was released on PS4 in 2017, a lot of the reviews of the time kept comparing it to the film, and with good reason. The story itself is basically if you took the lives of the husband and wife and turned their relationship into a video game. At that time the reviews were kind of mixed, but recently the game was ported over to the Nintendo Switch, so we decided to give it a spin and see if anything's changed.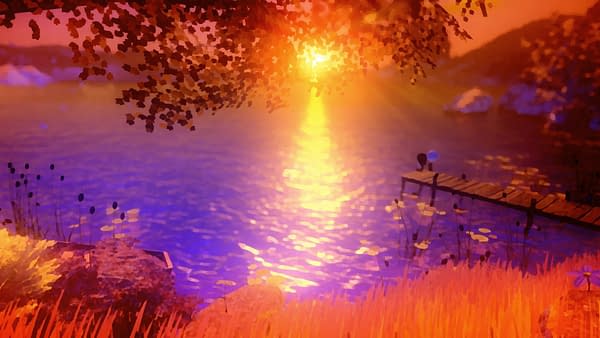 The story is pretty cool — you play the main character Carl who is surprised by an anniversary trip by his wife, which is cut short due to a storm, leading to a tragic event that leaves you paralyzed. In the process, you gain the ability to go back through time, a la Butterfly Effect, to change little things about the past in the hopes of reversing what's happened to you. Like all stories of this ilk, just because you change the past doesn't mean you should, so you eventually see the consequences of your actions over time.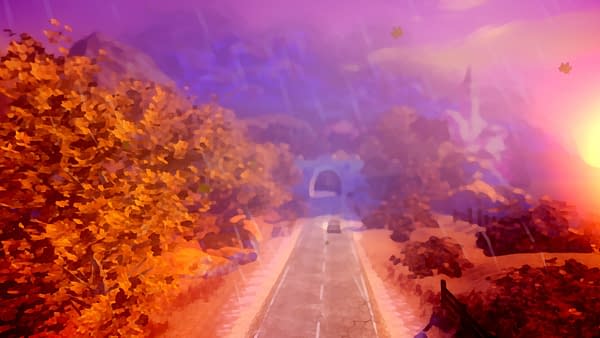 The game doesn't really give you much hint as to what you need to do, as it serves more as a puzzler than a straight-through narrative adventure. What little you have to go off of is what you can figure out as the plot you need to fix. The game plays much like the previous version in that you have to decide the right set of circumstances to fit things into, kind of like assembling a jigsaw with little to go on but your own judgment calls. Then you replay the events and see if you managed to change anything spectacular in the process.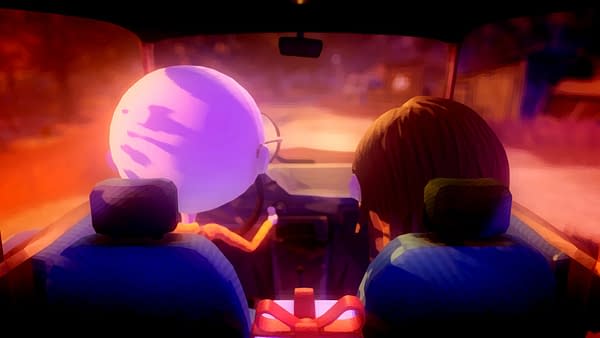 The game is intriguing but repetitive. The sandbox nature mixed with the four characters whose lives you inhabit to make changes often have you running around trying to mess with every object you can possibly touch. If you manage to make anything happen, good on you. But the game ultimately just becomes a frequent display of trial-and-error and can sometimes become tedious in the idea of how you need to go back and change one thing with the old man that you didn't do before to get a fraction of a change that didn't do anything to help.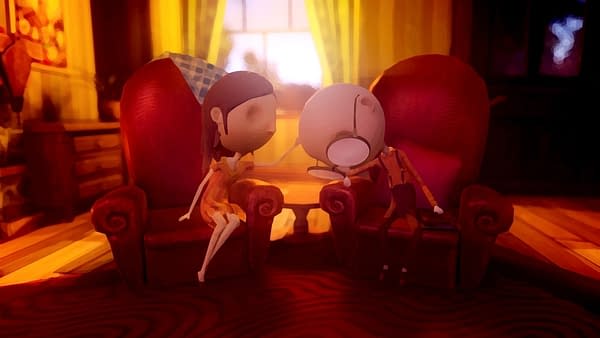 While the story is fun and the graphics are lovely, Last Day of June does hit a wall in replayability, and the outcome of the game is all but predictable. This is a lot of great ideas married to some weird execution and a finish that will either leave you in tears or leave you saying "that's it?" If you love indie games with a splash of art, it's worth trying out once.
[rwp-review-ratings id="0"]
[rwp-review-form id="0"]