Probably one of the worst kept secrets for 2019, Riot Games confirmed this week that they are indeed working on a new fighting game. Its been rumored for months now that there was a second project in the works outside of anything having to do with League Of Legends, with a new fighting game being on the forefront of the rumors based on moves the company had made. Now we know it was all true.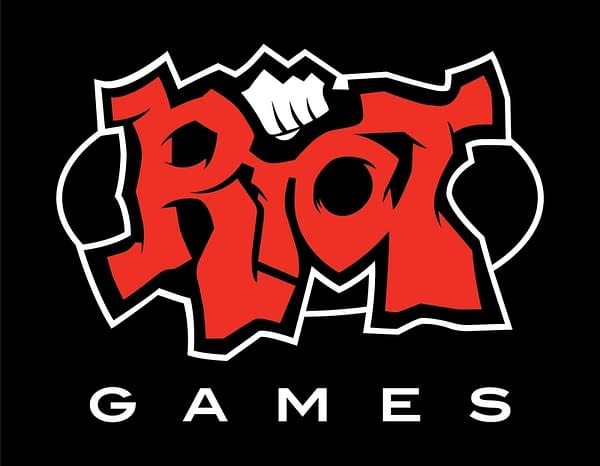 EVO founder and Riot employee Tom Cannon confirmed the news today at EVO 2019, which you can see the clip below that was uploaded to Twitter. Even saying that the reason Radiant Entertainment (which as acquired by Riot Games back in 2018) were making Rising Thunder was that they felt fighting games deserved to be enjoyed by more people.
Breaking: EVO founder and Riot employee Tom Cannon has confirmed the worst kept secret in gaming – Riot is officially working on a fighting game, the first game outside of League of Legends for Riot pic.twitter.com/P3BGaVs4u4

— Rod 'keydaddy' Breslau (@Slasher) August 2, 2019
What the game will be called, when it will come out, and what is the storyline and theme behind it? That's all unknown at this point. At best, considering the way Riot works, we probably won't seem much of anything until 2020.
Enjoyed this article? Share it!