Riot Games Settles Sexual Discrimination Lawsuit With $10 Million Fund
A recent Riot Games lawsuit settlement is now public, in what is one of the largest settlement cases in the state of California for gender discrimination. The settlement was actually reached back in August, after the lawsuit was originally filed back in November 2018. The Los Angeles Times broke the news yesterday that the company will have to pay every woman employee who worked for the company between 2014 to now, which will be paid with a $10 Million fund. Regardless of how you look at it, that is a hefty check owed to a lot of creative, technical, and office employees.
The lawsuit alleged that the company had a sexist mentality toward women, claiming it was a "men-first" "bro culture". One line of the lawsuit outlined some of the harassment women received such as "crotch-grabbing, phantom humping, and sending unsolicited and unwelcome pictures of male genitalia". There was also a claim the managers kept a "hot girl list," ranking women employees by attractiveness. And that those who spoke out were "denied promotions, refusals to provide increased compensation or equal pay, demotions, reassignment with significantly different responsibilities, losses of benefits, suspensions, terminations, and other adverse employment actions."
It will be interesting to see where Riot Games progresses as a company from this moment forward. On the one hand they have a chance to correct the culture in their office and weed out all those responsible for making it what it was. On the other hand, if the issues in the settlement aren't addressed in the office and ended immediately, it would be easy for those who created that culture to slip back into old habits. Only time will tell what happens now. Here's an extra snippet from the story from a company spokesperson.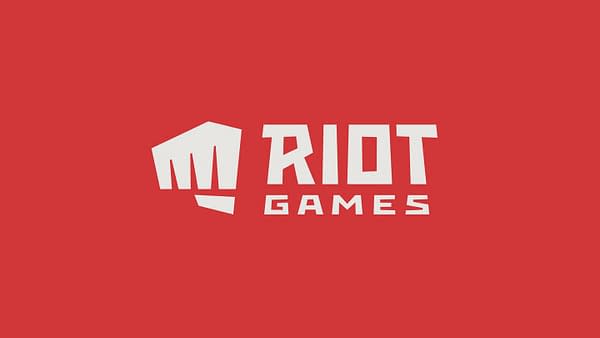 Asked about the settlement, a Riot spokesperson said in a statement: "We're pleased to have a proposed settlement to fully resolve the class action lawsuit. The settlement is another important step forward, and demonstrates our commitment to living up to our values and to making Riot an inclusive environment for the industry's best talent."

The company has approximately 2,500 employees at offices around the world and brought in an estimated $1.4 billion in revenue in 2018.

The settlement filing also lays out a number of commitments Riot has made to improve its company culture, including beefing up internal programs for reporting sexual harassment and discrimination. They include undertaking a review of all pay, promotion and hiring practices to increase fairness and transparency, hiring a dedicated chief diversity officer, and creating a number of employee groups empowered to track the company's progress on these fronts.