Rogue-Like Game Rogue Lords Previewed At 2020 PC Gaming Show
The 2020 PC Gaming Show is still well underway, with games being showcased left, right, and back again. One of the games they just previewed is Rogue Lords, a roguelike turn-based strategy game published by Nacon and co-developed by Cyanide Studios and Leiklr Studios.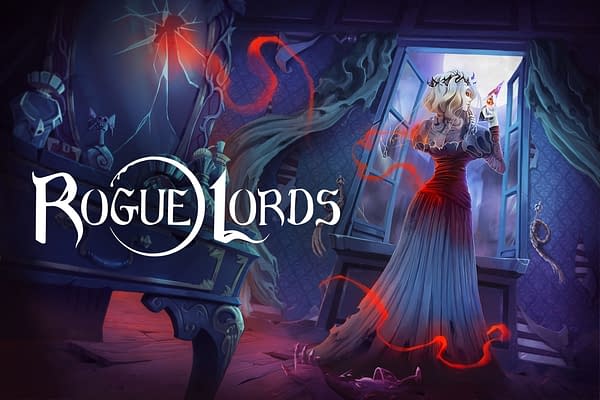 The premise for Rogue Lords is relatively simple: After a defeat many years ago, the Devil makes a return to attempt to restore the shattered balance of evil-to-good in the world. To attain this goal, he needs to call upon the servitude of many of the evil souls he has claimed at that time. A few such souls include The White Lady, Bloody Mary, Count Dracula, and Baron Samedi (this list is nonexhaustive, but these are a few of the characters that we see in the gameplay footage).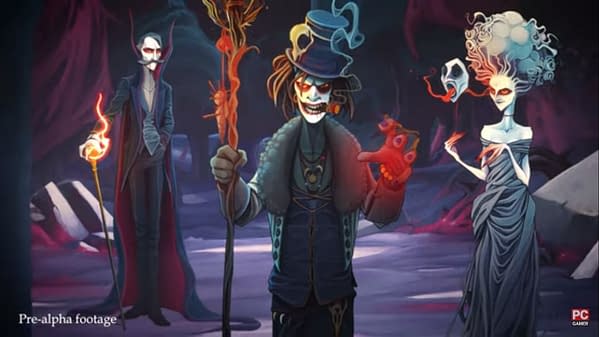 You can view the pre-alpha gameplay trailer by watching the 2020 PC Gaming Show's stream on YouTube or simply by clicking on the video link we have provided below:
In addition to summoning the souls of the wicked, the Devil (whom the player plays as) can use souls in a resource system in order to break the conventional mechanics of the game. For example, at the cost of a few meager souls, the Devil himself can heavily lower the hit points of the enemies he is presently facing off against.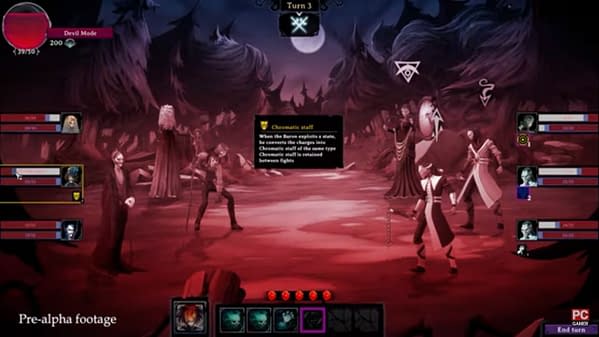 Rogue Lords will launch for Playstation 4, Xbox One, Nintendo Switch, and PC via Steam sometime in 2021. What do you think of this game? Does it look compelling? Let us know in the comments below!