It looks like you can add RPG Maker MV to the list of games currently in development hell as NIS America revealed a delay. The company sent out the following information earlier today, letting fans know that the game would be pushed back until later this year due to issues in the development process.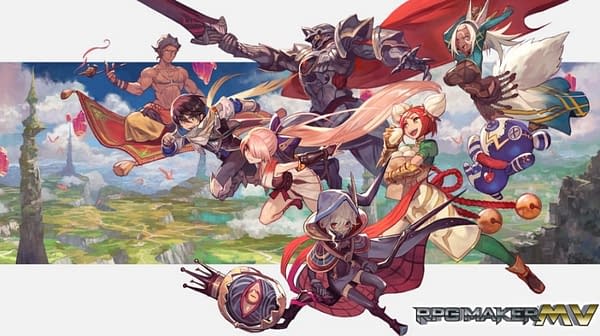 The release for RPG Maker MV will be delayed due to ongoing issues with development. Until they are resolved, the release date will be postponed for later in 2019. We apologize for the inconvenience caused to all those who are looking forward to this game, and we are taking action in order to deliver the best possible product to our fans.
We're guessing since the game is being developed for PS4, Xbox One, and the Switch all at once, there may end up being a few complications and options that don't carry over into other games. Hopefully, it's nothing major and we'll see RPG Maker MV released sometime between E3 and PAX West.
Enjoyed this article? Share it!