Some cool news from SNK today as they revealed when we'll finally be getting Samurai Shodown for the Nintendo Switch this year. The game will officially drop on February 25th, 2020. What's more, you can pre-purchase the game starting today. If you do so, you'll get a couple gifts from the company. The first being a 10% discount and also the Neo Geo Pocket classic Samurai Shodown 2 completely free. The second, which is for pre-orders of a physical copy, will also include a controller skin featuring Haohmaru and Yashamaru. Check out the trailer below, along with a quote from the company on the release.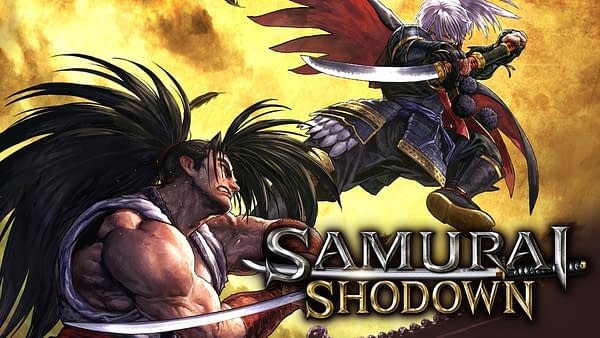 "Samurai Shodown's upcoming release on the Nintendo Switch will mark the first time the series will be available on a Nintendo console in over 10 years," says Yasuyuki Oda, Lead Producer of Samurai Shodown. "Fighting game fans will soon be able to pass a Joy-Con to an unsuspecting rival and unleash their fury anywhere around the world."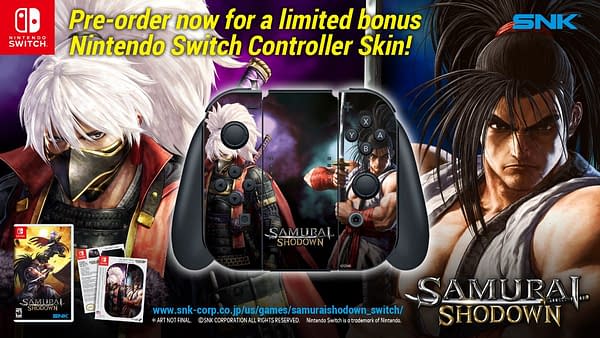 Enjoyed this article? Share it!