If you've been looking for something that plays like Dark Souls but isn't as long and drawn out, we may have a game that could act as comfort food as we tried out Sinner: Road to Redemption, developed by Dark Star and being published by Another Indie, out on the PAX East floor. The game is essentially boss battles with a particular caveat that will have you coming back for more. You start the game off at full power with all of your abilities and health, and you can choose any boss you wish to fight right at the start. However, as you move on, you lose certain things and you start to become weaker, so every boss moving forward gets a little harder each time as you no longer can just smack them around like they're nothing.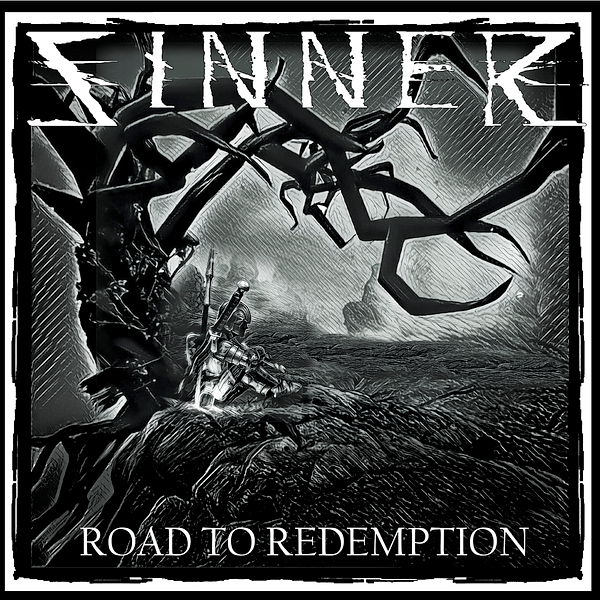 We found the premise and the storyline of a man without memories captivating, and the idea of constantly getting weaker as you go through a gauntlet of foes to be a massive undertaking and well worth the challenge. Those of you who dare take up the challenge can get the game on Steam as it will be released on April 25th. No word yet as to whether the game will be ported over for console down the road.
Enjoyed this article? Share it!