Pearl Abyss and Kakao Games announced that Archer's Awakening is now available in Black Desert Online for all players to try out. Essentially, this is a brand new questline being open during the holiday season which players can access starting at Level 56. In addition to this, Grandpa Cron will be making an appearance to drop random gifts on players, which includes Rudolf Headband, Santa's Hat, Elion's Tear, and Christmas trees to decorate your home in the game. You can even build a snowman for some quick gifts, and on Christmas Day the Night Vendor Patrigio will be selling Cron boxes. Not a bad way to spend the holiday in the game. Below are some of the skills you can get in the questline to make your Archer's bow even more powerful.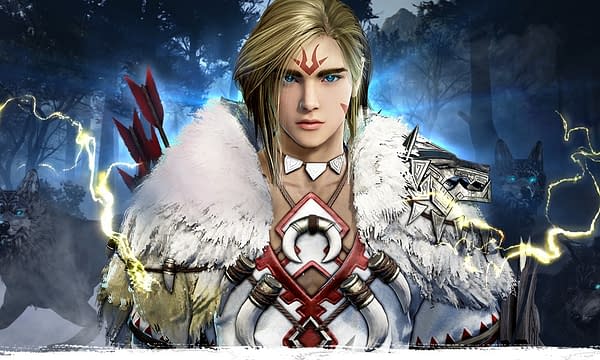 Righteous Smite

Shoots an arrow infused with the power of light. It moves slowly, but has enough power to decimate anything once it explodes upon impact.

Watcher

Strengthens the Greatbow with the energy of light for 30 sec.

Piercing Light

With steady aim, gathers the energy of light to deliver a powerful arrow strong enough to split light itself.

Ravenous Talon

Hits with the Greatbow before stabbing the enemy.

Flow: Light's Trail

Carefully takes aim after certain skills to deliver a finishing blow.

Players who level-up their Archer can get special rewards when reaching level 56, 57, and 58. Darkness Shatterer title can be won if all ten Ascension quests have been completed.

In addition, new Absolute skills for its main weapon have been added. Absolute skills have higher attack power and hit counts than the existing main skills and can be learned by achieving a certain character/ skill level.
Enjoyed this article? Share it!