Good news/bad news moment for Fortnite fans this week, depending on how you look at it. Season X will be continuing for a week, but Season 11 is delayed. Epic Games made the announcement this week, letting players know that Season X will be running until next Sunday. But the unmentioned consequence of this is that Season 11 won't start when predicted.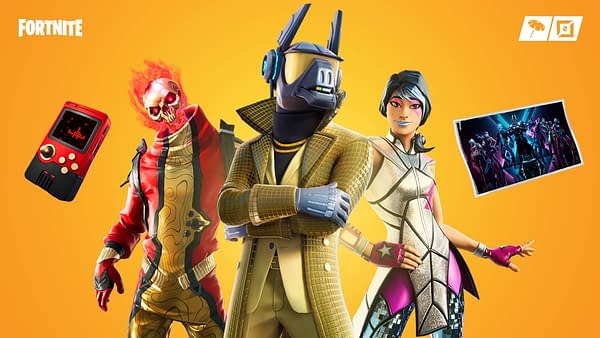 Season X has been extended one week to conclude on Sunday, October 13. This also means an additional week to complete your Battle Pass, so jump in and lock down all those Season X rewards! In the meantime, we've implemented new changes. The 10.40.1 patch included key improvements to The Combine playlist and the Zone Wars Limited Time Mode. Drop in on the full Patch Notes here.
Epic Games didn't really give a reason as to why the change was made, but if you've been enjoying Season X of Fortnite, then you just got a little more time to achieve what you need. If you're done with it, don't know what to tell you, as the devs gave no date for when Season 11 would eventually kick off.
Enjoyed this article? Share it!