Posted in: Games, SEGA, Sonic The Hedgehog, Tabletop | Tagged: KessCo, sega, sonic the hedgehog
---
SEGA & KessCo Announce New Sonic The Hedgehog Games Partnership
SEGA and KessCo reveal a new partnership to make several card games, tabletop games, and outdoor items for Sonic the Hedgehog.
---
SEGA revealed this morning they have formed a brand new partnership with KessCo, as the two will be working together for a new round of Sonic the Hedgehog games and products. This will be the first time KessCo works with SEGA, as they have been given the opportunity to feature the Blue Blur and his colorful cast of characters from the franchise across a variety of tabletop games, card games, and outdoor items people will be able to use for play. All of which will be released throughout 2024. Obviously, the partnership was just announced, so the company didn't give out any details to what they may be working on. But just browsing KessCo's website gives you a brief idea of what we may see, as they have items like a Watermelon Sprinkler, hula hoops, jump ropes, and knitted soft items for outdoor use. As well as a hefty puzzle section, so get ready for a 500-piece jigsaw of the cast. We have a couple of quotes from both parties about the partnership below.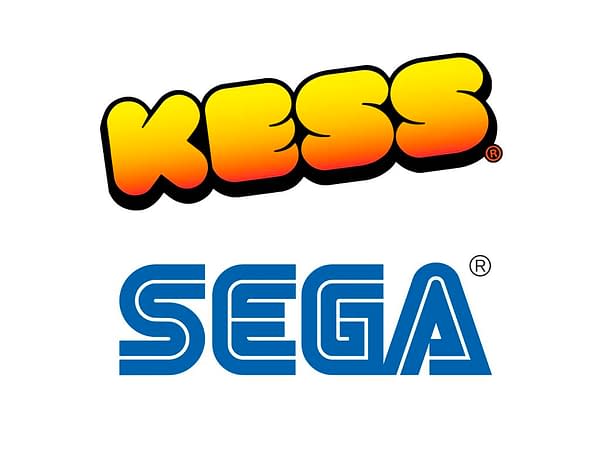 "As an avid Sonic fan myself, I am extremely excited and proud to announce our newest licensing agreement with SEGA of America," said Alex Kessler, CEO of Kess. "Licensing has become an important part of our growth strategy, and our customers have been asking for Sonic-branded products from us for years. We look forward to continuing to grow our games category through this recent license acquisition, while introducing licensing to our popular outdoor range for the first time."
"We are very excited at the opportunity to partner with Kess to bring a new range of Sonic games and outdoor play to the market," said Michael Cisneros, Associate Director of Licensing at SEGA of America. "The folks at Kess have such palpable passion for Sonic and video gaming franchises, they really are the perfect partner to satiate the demand of casual and hard-core fans alike."
---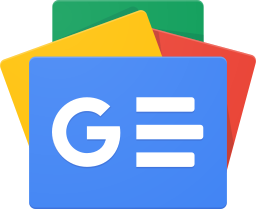 Stay up-to-date and support the site by following Bleeding Cool on Google News today!