Posted in: Games, Mobile Games, Netmarble | Tagged: Netmarble, Seven Knights 2
---
Seven Knights 2 Adds Child Of Light Phine In Latest Update
The Child Of Light Phine is the latest character being added to Seven Knights 2, as the latest update is currently live from Netmarble.
---
Netmarble has dropped a new update for Seven Knights 2 today, adding the new Legendary+ hero, the Child of Light Phine to the game. Phine brings with her more supportive skills as she serves as a healer that can withstand the battle and keep her allies in play. The character comes with some new events for you to take part in, which will be going on between June 7th-21st. We got the full details from the team below as the update is now live.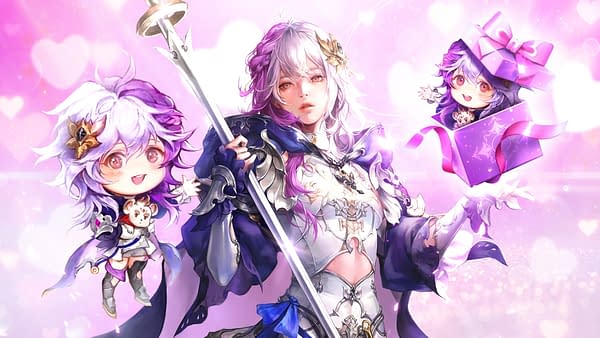 "Child of Light Phiné, a newly added Legendary+ Hero, joins the fight in the latest Seven Knights 2 update. She is a ranged support type, perfect for helping her friends on the battlefield. Her passive skill decreases Skill Gauge Recovery Rate to all in the same row while increasing the attack of all allies and Critical Damage in proportion to HP lost in the PvP field. This makes her an excellent addition to lineups that don't rely on ultimate. Phiné's ultimate skill deals damage equal to a certain percentage of Attack that is distributed among all enemies within 6 meters around the target. It also recovers the HP of all allies by a certain percentage of the caster's Max HP, making her a powerhouse healer, and perfect for keeping her allies up and running. As part of this update, the Child of Destiny Phiné outfit will also be added for an alternate look. This sundress means she'll be ready to keep your team healthy with superior healing skills."
Child of Light Phiné Release Celebration Check-In Event!: Players who log in to Seven Knights 2 for seven consecutive days will be rewarded with 3000 Rubies and 5000 Maps.
Phiné's Hopeful Dessert Shop! Event: Using Phiné's Cake rewarded in various quest rewards, players can craft various rewards, including Ultimate Legendary+ Equipment Set Selection Tickets, Forgotten Memory Pieces and more.
Summon with Phiné & Make Desserts! Special Event: Players can summon or transcend heroes at the summon shop. Additionally, players can also obtain Mythic Elixir, Outfit Tickets, Phiné's Sweet Cakes and more.
Collect Phiné's Delicious Sweet Cakes! Special Mission Event: Completing Field Exploration and earning final rewards from daily missions will have a chance to get Phiné's Sweet Cakes in addition to normal rewards.
---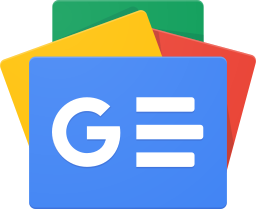 Stay up-to-date and support the site by following Bleeding Cool on Google News today!