Shattered Heaven Releases New Gameplay Trailer
Check out the latest trailer for Shattered Heaven as the game will be released on PC in Early Access later this month.
---
Leonardo Interactive has released a new trailer for Shattered Heaven to give you a better idea of how the gameplay will work in their latest game. The team has been teasing the game for a few months, and this latest trailer will give you an idea of what's to come. And just in time, too, as the game will be getting an Early Access release on Steam on April 19th. Enjoy the trailer below, along with more info on the game.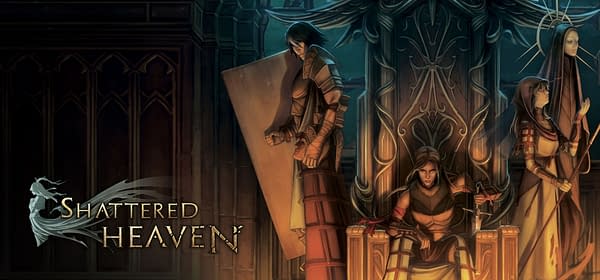 "Shattered Heaven combines card games and roguelikes to make a single-player deck builder with RPG elements, dungeon crawling, and a multi-branch narrative structure. Shattered Heaven focuses on a card game/roguelike gameplay fueled by a great replay value, thanks to procedural dungeons, a deep crafting system, and a gripping narrative influenced by players' choices. The game features a unique 2d cartoon style, with dark fantasy and Lovecraftian flavor, and an epic soundtrack with opera singers."
Tactical RPG fights: to face the enemies encountered on their path, Shattered Heaven's heroes will have to improve their equipment and their strategy, thanks to a rich skill tree.
Exploration: the hostile world in which the game is set is introduced dungeon after dungeon, offering procedural challenges, traps, and treasures. No run will be the same.
Dynamic deck-building system: The three starting decks (one for each playable character) are customizable and can be modified during each run according to players' preferences and style, without limits to experimentation. Fights will always be different from one another.
Crafting: during the expeditions, resources will be available to collect, and will also be available for purchase from in-game merchants. These will be useful for preparing potions and power-ups.
Equinox Cathedral: the base of operations from which expeditions will start, and also the location in which customization and power-ups will take place.
---
---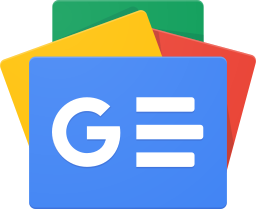 Stay up-to-date and support the site by following Bleeding Cool on Google News today!