Posted in: Games, Mobile Games, Niantic, Pokémon GO | Tagged: Bounsweet, Drilbur, Niantic, pokemon, pokemon go, Sustainability Week
---
Shiny Drilbur Comes To Pokémon GO For Sustainability Week 2023
Shiny Drilbur and new species Bounsweet arrive in Pokémon GO for Sustainability Week 2023 event which will focus on Buddy bonuses.
---
The Season of Rising Heroes continues with a brand new event. The next Pokémon GO event will introduce a new species and a new Shiny Pokémon into the game. The new species Bounsweet and the new Shiny Drilbur will be unlocked as of next weels' Sustainability Week Event, which will include Buddy-themed bonuses. Let's get into the details.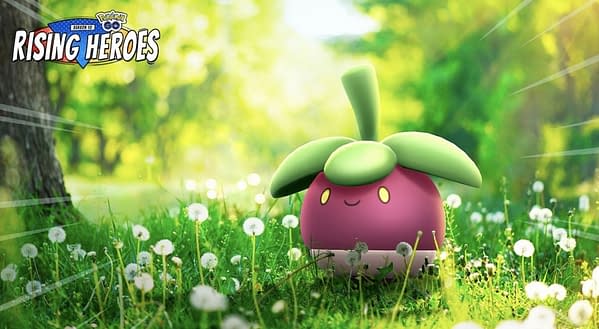 Here's what's happening in the Sustainability Week 2023 event in Pokémon GO:
Date and time: Thursday, April 20, 2023, at 10:00 a.m. to Wednesday, April 26, 2023, at 8:00 p.m. local time.
New release: Bounsweet, the Fruit Pokémon, will arrive in the game for the first time. It can evolve into Steenee, who can then evolve into Tsareena. Bounsweet will be a rare wild spawn and can also be encountered by completing Timed Research and hatching 2KM Eggs.
New Shiny release: Drilbur can be encountered in its Shiny form for the first time in Pokémon GO. Drilbur will be encountered in the wild, through 2 KM Eggs, through Field Research, and through Timed Research.
Wild spawns: Squirtle, Shellder, Wailmer, Drilbur, Cottonee, Petilil, Dwebble, Foongus, Froakie. Rare spawns will include Larvitar, Binacle, and Bounsweet.
Field Research: Drilbur may be encountered through a certain Field Research task.
Timed Research: Leads to encounters with Drilbur, Trubbish, and Bounsweet.
2 KM Eggs: Cherubi, Drilbur, and Bounsweet.
Event bonus:

Buddies that are leveled up to Ultra Buddy or higher will bring more souvenirs
Buddies that are Great Buddies or higher will bring leaf-wrapped gifts more frequently and will contain Berries more often. Silver Pinap Berries may be included.
Buddies will accompany Trainers on the map for a longer time once they are fed.
Half Heart Distance for Buddies.
New Avatar items include Bounsweet Hat, Steenee Shirt, Tsareena Boots
Stay tuned to Bleeding Cool for the latest information on Pokémon GO events, raids, and more.
---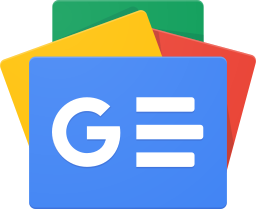 Stay up-to-date and support the site by following Bleeding Cool on Google News today!