If you ever wanted to play pool, billiards, or snooker on a competitive level, Ripstone Ltd. has you covered as they announced Snooker 19. If you're not aware of the fact, Snooker is taken very seriously in the U.K. as one of the premier sports that can net you millions of dollars if you're great at it. Like other sports games, you'll play as current competitors in the leagues trying to take home real championships, as well as playing as legends. We can only hope they add Steve "Interesting" Davis to the mix. The game will be released this Spring on PC, PS4, Switch, and Xbox One.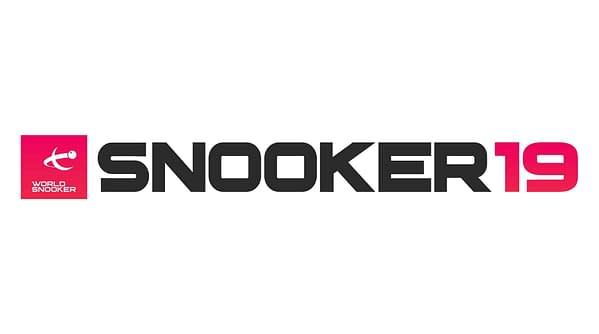 Snooker 19 invites you to make history and break records as you assume the career of your favourite snooker pro, or start a brand new journey fresh from the Q-School academy. Play in every officially licensed tournament as any of the top 128 players in the world including: Mark Selby, Ronnie O'Sullivan, Ding Junhui and legends of the sport like Ken Doherty and Jimmy White.
Enjoyed this article? Share it!