Well, Christmas leaks came a bit early this month as someone has leaked a photo of the PS5 dev kit onto social media yesterday. People have been begging to see what exactly the new console will look like, because Sony is keeping everything pretty quiet or secretive as they can. Hell, there are companies who work directly with Sony who have no idea what this thing looks like. But we now know what the dev kit looks like.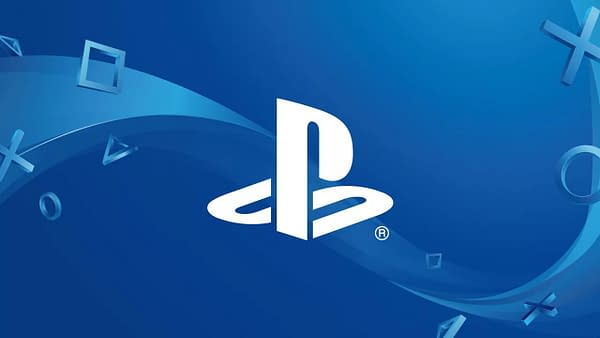 This post by @Alcoholikaust shows off a pair of kits with all the readout information on the front. No idea who took the photo or what studio this is at (yet). We're sure that info will come out in the next 24 hours or so when people recognize that TV and blue background. But here it is, along with a picture in case this Twitter post gets deleted.
PS5 anyone? pic.twitter.com/cBggZTIty4

— The Drunk Cat™ (@Alcoholikaust) November 30, 2019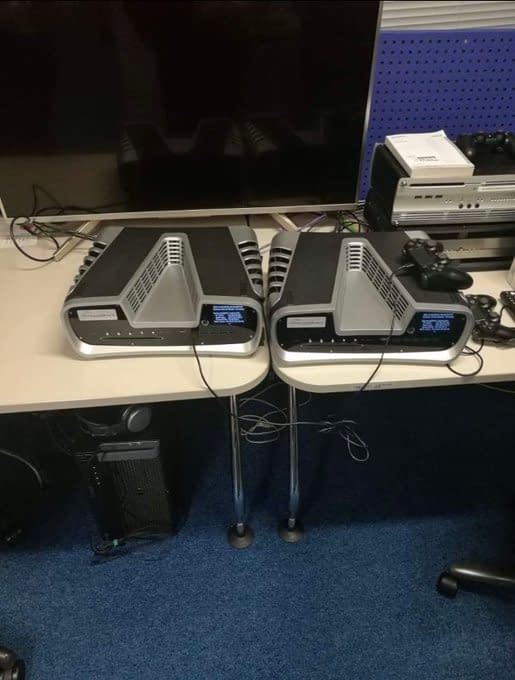 As to the design… yeah, that looks like a dev kit. I would find it hilarious if the PS5 actually was designed like this with a giant V on the top for a 5 in Roman Numerals. If for anything, to joke about. But yeah, there's nothing special here to write home about other than it's clear they're making games with a PS4 controller in mind, meaning we're probably not seeing any special improvements beyond that. What do you think of the photo?
Enjoyed this article? Share it!