This week in weird gaming news, someone made a religious first-person title based on the Christian faith called I Am Jesus Christ. Religious games are nothing new as they have been happening since clear back in the '70s. This is, to the best of our knowledge, the first time someone decided to make a game like this int he first-person where you take on the title character. It follows several stories from the New Testament and has you doing everything from making a bunch of fish to calming the stormy waters you're walking on. Who this is for? We have no clue. But it's being made and released on Steam sometime in the future. Enjoy the very weird trailer that comes with it.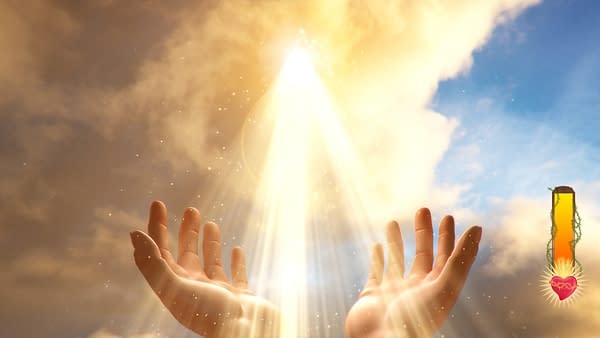 I Am Jesus Christ is a realistic simulator game inspired by stories from the New Testament of the Bible. Get into old times and follow the same path of Jesus Christ 2,000 years ago. Game is covering the period from Baptizing of Jesus Christ and to Resurrection. Have you ever wondered to be like Him – one of the most privileged and powerful people in the world? Check if you can perform all famous miracles from the Bible like Jesus Christ. It is a simulation game and you can try to save the world as He did. Are you ready to fight with Satan in the desert, exorcising demons and curing sick people? Or calm the storm in the sea?
Enjoyed this article? Share it!